Sea Salt Recipes For Body And Bath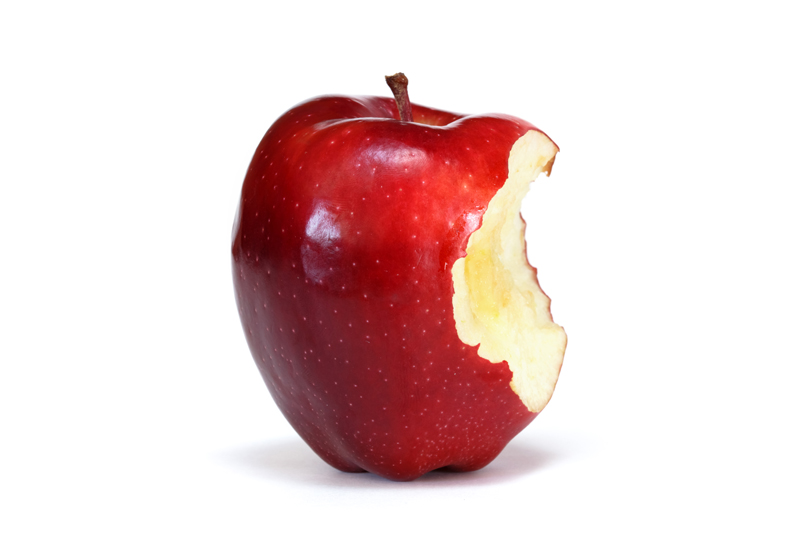 Sea salt is an effective treatment that soothe the skin, assists in the renewal of skin cells, helps relieve joint and muscle pain, aids in the elimination of toxins and helps replenish the body with essential minerals.

Sea Salt has been known for its healing properties since ancient times. Hippocrates, the Father of (Western) Medicine, noticed that seawater had a healing affect on the raw and bleeding hands of fisherman - that the saltwater kept infection away, and helped to alleviate the pain.

Stimulating Sea Salt Scrub

Salt-based body scrubs offer an intensive exfoliating treatment; the salt polishes away dead skin cells while drawing toxins from the skin and improving circulation.

All you need is two simple ingredients - natural sea salt and warm olive oil

1/4 c. Sea Salt
1/4 c. warmed Olive Oil

Stir both ingredients together. Massage onto body with hands or mitt using a light but firm pressure. Continue massaging, Not Rubbing.. Rinse with warm water. Towel dry.

Healing Facial Scrub

For a stimulating, healing facial, mix equal parts of sea salt and olive oil. Gently massage the face and throat with long upward and inward strokes. Remove the mixture after five minutes, rinse with warm or cold water.

Or, you can make a cleansing body scrub and facial scrub with a handful of oatmeal and two teaspoons of sea salt.

Me Time! --Relaxing Bath Soak

1 orange
2 cups sea salt
1 cup dried chamomile flowers
Nonstick cooking spray
Pretty jar to keep the finished salts in (makes a great gift)

What to do:

1. Slice the orange (keep the peel on) into ¼ inch thick slices.
2. Grease a baking sheet with nonstick cooking spray, and lay the orange slices next to each other. Bake for 2 ½ hours at 250 degrees or until they are dried and slightly browned on top.
3. Once the orange slices are cool to the touch (about 30 minutes), dice half of them. Put the other slices aside.
4. In a big bowl, gently mix together the sea salt, dried chamomile, and diced orange pieces.
5. Pour the mixture into the jar and place the remaining orange slices on top before closing the lid.
6. Make a homemade label with colored paper or a brown paper bag including the ingredients and directions:

Put ¼ cup to ½ cup of the ingredients of Me Time! Bath Soak into a Cheese cloth, cotton cloth or silk bag, making sure the stream of water runs directly over the bag as the water is running into the bath

Relaxing bath salt

Helps to relieve the tension in the muscles and ease pain.

1 c. Epsom salt
¼ c. sea salt
1tsp Sweet almond oil
Lavender Essential oil

Mix salts together and add sweet almond oil till evenly distributed. Add this mixture to warm water and soak for fifteen to twenty minutes.

Soothing Foot Soak

½ cup Sea Salt
¼ cup Epsom Salt
2 Tbs. Dried Mint or 1 Tbs. Fresh Mint (chopped)
15-20 drops Lavender essential oil

Grind mint to release the oils. This can be done by using the back of a spoon to press the mint against the side of the bowl. If the mint is freshly chopped you may omit this step. Add in salts and mix well. Add essential oil a few drops at a time, stirring thoroughly in between until you achieve a pleasant scent.




Related Articles
Editor's Picks Articles
Top Ten Articles
Previous Features
Site Map





Content copyright © 2022 by Victoria Abreo. All rights reserved.
This content was written by Victoria Abreo. If you wish to use this content in any manner, you need written permission. Contact Victoria Abreo for details.