How Does Reiki Heal- Interview With Karen Gordon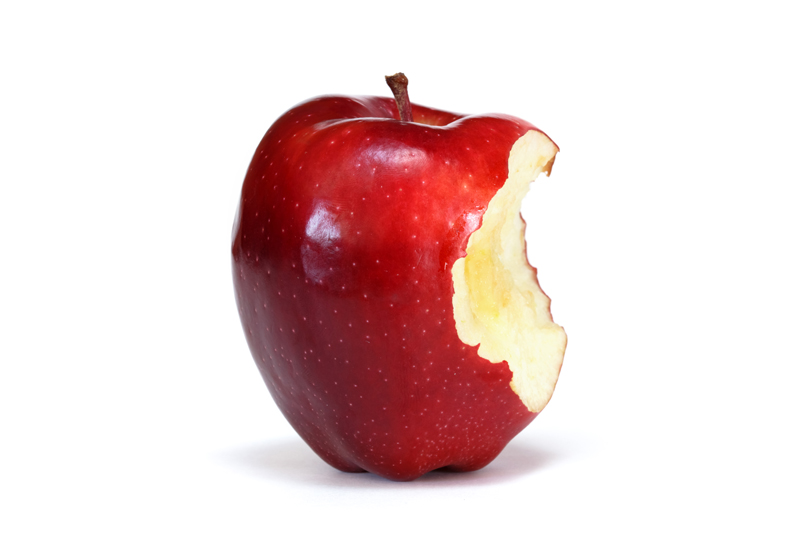 Karen Gordon is a Reiki master teacher of Usui Reiki, she is second generation from Hawayo Takata, who brought Reiki out of Japan.
Victoria
: Karen, how does Reiki heal?
Karen
: We don't really have the answer! Reiki is Universal Life Energy. So the premise of this healing system is that there is a life-sustaining energy in the universe. We call this Reiki. Every living thing utilizes Reiki in some way. However, a person initiated into the system of Usui Reiki, is changed in some way through an energetic transmission from the Reiki master to the student and is then able to connect with Reiki in a different and particular way. As I said, this comes about directly through the energetic transmission of the energy from the Reiki master to the student. This is called initiation or attunement, depending on the
Reiki tradition.
I like to say that to define the experience of Reiki is like trying to capture the essence of love. It is uniquely personal and limitless in its expression. That said, there are some common benefits associated with Reiki healing. They are often described as follows: a general feeling of relaxation and well-being; stress and pain relief; warmth; a sense of balance; rejuvenation; and healing of body, mind, emotions, and spirit.
The person "receiving" Reiki often lies on a massage table wearing comfortable clothing. The practitioner simply lays her or his hands on the person and allows the Reiki to flow. A full treatment usually lasts an hour to an hour and a half.
Victoria
: What can you expect from a Reiki treatment?
Karen
: Many people experience warmth from the practitioner's hands. Some feel a tingling sensation. Others see colors or have visions. Many people fall asleep during the treatment it's so relaxing! Basically, the Reiki goes where it needs to go in order to restore balance to the whole system. Sometimes people notice a change right away; sometimes the change occurs after a series of treatments. I always caution people away from having expectations, because usually we don't know the root cause of our disease or distress. If we simply trust that Reiki will heal, it will. We don't have to know how or why. All we really need to do is relax and let the experience be.
Victoria
: How is Reiki learned?
Karen
: There are many, many different systems of Reiki being taught today. Once a person identifies what tradition they want to learn, they need to find a Reiki master who's been trained in the same system. Usually this happens by word of mouth; that is, someone will have a treatment or hear about Reiki, and by word of mouth they'll be led to a Reiki master.
I would recommend learning Reiki in person from a teacher who's spent several years in his or her practice of Reiki healing. And though nowadays the hand placements can be found in books or online, one does need to have the initiation or attunement from the Reiki master in order to practice Usui Reiki. As far as how many hours of training there are, this varies from tradition to tradition. In my first degree classes, we come together for 3 hours, 4 times, over the course of 3-4 consecutive days; that is, for a total of 12 hours. We find a schedule that works for everyone. The same is true for my second degree classes. We spend 10-12 hours together, over two consecutive days. And then I have a follow-up about a week later. At the end of the training, the teacher will give the student a certificate of completion.
Victoria
: Is there anything else you'd like to say about Reiki?
Karen
: I'd like to say that I love Reiki (smiles). It's something I carry with me and bring to everything I do. I hold it with respect and understand that our own healing is up to each of us, not up to anyone else. When we open to Reiki healing, we are connected to a flow that supports us toward balance and allows us to move into a place of peace and truth in our lives.
Someone once asked me to tell a Reiki success story. I'd never thought about Reiki in terms of success, but I knew he was waiting to hear something. So I told him about Maru, the woman I worked with who had a tumor wrapped around her heart. When I sat with Maru the first time, she was in a drug and pain-induced sleep, and her friend who'd hired me said she'd given up. She simply didn't care anymore. She never even opened her eyes the whole time I was there. When I came back two days later, she was awake enough to say hello. The following week, she had been moved from the bedroom onto a hospital bed in the living room and she was alert and smiling. She told me she liked the Reiki that I and the hospice nurse were giving her. She said it felt good. When I arrived a couple of days after that, she was on her way into the bathroom--by herself with only a cane for support. Family was coming in from Europe, and Maru's husband and grown son were milling about the house in preparation.
Did the tumor and pain go away? No. Then why do I consider this a success story? Because Maru woke up. She came out of her drugged and pain-induced depressed state and back to alertness and life so that she could be with her family and so that they could be with her before she passed on just a few days later. I will never forget the smiles on all their faces. We must always remember that healing is not always the same as cure, but without a doubt healing took place in those days.
I've worked with Reiki for over twenty-three years, and I can say with all sincerity and belief that Reiki supports us toward balance and hope, toward health and contentment. It is truly a gift of simplicity and beauty that Mikao Usui has shared with us all.
Victoria
: If, you would like more information on Reiki. Karen is happy to answer any questions you might have about Reiki healing. You can contact her through her
personal website
or
Distant Reiki website
or you can e-mail her at reiki@karenjgordon.com
Recommended reading: Karen highly recommends: Reiki A Comprehensive Guide, by Pamela Miles.
Interview With Karen Gordon, Independent Reiki Master Teacher


Related Articles
Editor's Picks Articles
Top Ten Articles
Previous Features
Site Map





Content copyright © 2022 by Victoria Abreo. All rights reserved.
This content was written by Victoria Abreo. If you wish to use this content in any manner, you need written permission. Contact Victoria Abreo for details.