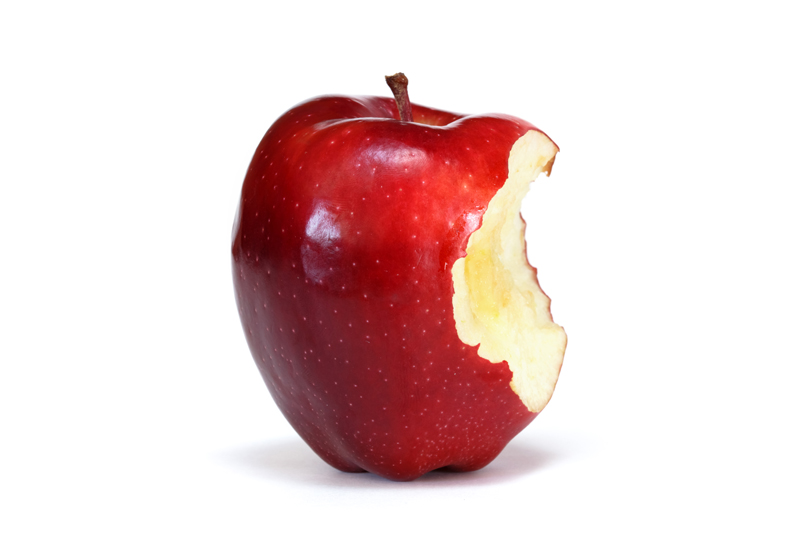 Red clover is a perennial herb that commonly grows wild in meadows throughout Europe. The red flowers at the end of the branched stems are considered to be the source of the medicinal properties and are usually dried for therapeutic use.

Red clover is a source of many valuable nutrients:

The flower of red clover contain biotin, choline, copper, folic acid, inositol, isoflavonoids, magnesium, manganese, pantothenic acid, selenium, bioflavonoids, zinc, vitamins A, B1, B2, B3, B6, B12 and C.

Medicinal Uses

*Cardiovascular Health
*Menopause
*Osteoporosis
*Cancer
*Other Uses

Traditionally, red clover ointments have been applied to the skin to treat conditions such as psoriasis, eczema, and other rashes.

Dosage and Administration

Red clover is available in a variety of preparations, including teas, tinctures, tablets, capsules, liquid extract, and extracts standardized to specific isoflavone contents. It can also be prepared as an ointment for topical application.

Adult ~ Although dosage and administration will vary from individual to individual, general guidelines are as follows:

Dried herb (used for tea): 1 to 2 tsp dried flowers or flowering tops steeped in 8 oz hot water for 1/2 hour; take 2 to 3 cups daily
Powdered herb (available in capsules): 2 to 6 capsules (500 mg each) per day
Tincture (1:5, 30% alcohol): 60 to 100 drops (3 to 5 mL) three times per day; may add to hot water as a tea
Fluid Extract (1:1): 1 mL three times per day; may add to hot water as a tea
Standardized red clover isoflavone extracts: directions on product labels should be carefully followed
Topical treatment (such as for psoriasis or eczema): an infusion, liquid extract, or ointment containing 10 to 15% flowerheads

Precautions
The use of red clover is not recommended for pregnant or breastfeeding women.

Interactions and Depletions

Because of the estrogenlike properties in red clover isoflavones, women with a history of breast cancer should avoid red clover (some studies suggest that synthetic and/or natural estrogens may increase the risk of breast cancer). Red clover isoflavones should be used with caution, if at all, by people receiving hormone therapy (including birth control pills) containing estrogen, progesterone, androgen or any derivatives of these hormones. Because of the increased risk of bleeding associated with red clover, individuals taking bloodthinning medications (such as warfarin or aspirin) or bloodthinning herbs and supplements (such as ginkgo, ginger, garlic, and vitamin E) should avoid red clover.

*This article is for informational purposes only. Consult with your health care providers for medical advice.



Related Articles
Editor's Picks Articles
Top Ten Articles
Previous Features
Site Map





Content copyright © 2022 by Victoria Abreo. All rights reserved.
This content was written by Victoria Abreo. If you wish to use this content in any manner, you need written permission. Contact Victoria Abreo for details.