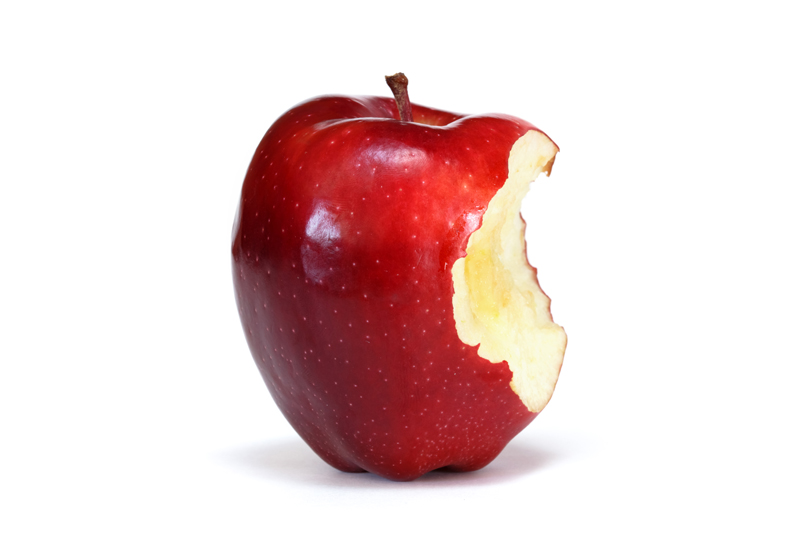 Lavender is one of the safest most widely used and versatile healing oils. Not only is it extremely effective, it is also very easy to use. Lavender is the oil most associated with healing skin irritations because it simulates the cells of injured skin to heal quickly and smoothly. It prevents scarring, stretch marks and slows the development of wrinkle. It is used on burns, sun damaged skin, wounds, skin rashes and of course skin infections

Lavender can be helpful for colds, bronchitis, rheumatic pain, muscle spasms, blood pressure, headaches, tension, anxiety, mild depression, and insomnia and it is also a sedative to the central nervous system. Lavender oil is wonderful for, baths and as an air freshener. A major plus for this oil is that it can be used undiluted on the skin. It is one of the few oils that can be used in this manner, always use common sense with all oils and do a patch test first. Research has shown it is low in toxicity and that it is safe and gentle to use with children and elderly.

These tiny and fragrant flowers bloom from July through September. Harvest the flowers when fully mature. Hang upside down to dry. This allows all the healing properties to concentrate in the buds. These dried flowers will last for years if kept dry and away from sunlight and heat.

Keep a vial of pure Lavender essential oil in the medicine chest. Use in place of Neosporin and get pain relief with anti-bacterial healing.

Lavender Herbal Tea -1-teaspoon dried lavender or 2 teaspoons fresh lavender flowers. Steep for 10 minutes. Lavender is often used for insomnia, restlessness, stress and anxiety. However, Lavender's antispasmodic action reduces muscle tension and is equally beneficial for abdominal cramps, gas, nausea, vomiting and motion sickness. A cup of Lavender tea does wonders for irritability, headaches and PMS. It is also great for throat infections, including laryngitis and whooping cough. It stimulates white blood cell formation, thereby strengthening the body's defenses. Lavender tea is bitter, sweeten with honey.

Lavender Bath -Place 1/4 cup of Lavender flowers in small muslin. Steep while you bathe. Helps heal wounds, burns and sore muscles. Lavender has anti-bacterial and antiseptic properties.

Lavender Massage Oil-Soothing and nourishing to the skin this light blend is absorbed into your skin, leaving it silky soft, not greasy. Apply directly to sore, exhausted muscles. Rub on sprains and stiff joints.

1 c. sweet almond oil
6-8 vitamin E oil capsules
20 drops lavender
Dried lavender buds

Dried botanicals add a decorative touch to bottle of liquid massage oil.

Lavender First Aid Ointment-This ointment is very effective for burns, minor scrapes, insect bits and chapped lips. This recipe keeps well and should last up to a year.
4-tablespoon base/carrier oil, such as sweet almond oil or jojoba oil
3-teaspoon beeswax
3-teaspoon cocoa butter
2- teaspoon anhydrous lanolin (because I'm allergic to lanolin, I use plain old Vaseline instead.)
1- Vitamin E capsule
20- drops lavender oil
15- drops sandalwood oil

Combine sweet almond oil, beeswax, cocoa butter and lanolin (Vaseline) and heat thoroughly in the top of a double boiler. Remove from heat. Add vitamin E (puncture to release oil), lavender, and sandalwood oil, and beat well. Pour into a container, let cool before capping.

Lavender Refreshing After Bath Splash
You can use this splash also as light cologne
½ c. distilled water
¼ c. vodka
15 drops lavender essential oil
4 drops sandalwood essential oil

Combine together in a spray bottle and shake until well mixed.

Lavender Solid Perfume
A good alternative to regular perfume
½ c. sweet almond oil
1and ½ teaspoons beeswax
10-15 drops lavender essential oil (or you can use rosewood, geranium, patchouli, ylang ylang, jasmine, instead of lavender)
1 vitamin E capsule optional

Put sweet almond oil in heat resistant bowl and place in water bath. Melt beeswax in the oil, add the oil from vitamin E, and mix well. Remove from heat and add lavender essential oil. Pour into small a jar and allow hardening before capping.

Lavender Water
Stimulates complexion, aromatic astringent, cleanses skin.
2 c. distilled water
¼ c. vodka
½ c. lavender buds
15 drops lavender essentials oil

Lavender Salt Body Scrub
2 c. sea salt
6-8 drops of lavender essential oil
1 oz. Of base/carrier oil (sweet almond, apricot kernel, or grapeseed oil)

Combine all ingredients together in a bowl and mix well. Make sure all oil is thoroughly absorbed by the salt.



Related Articles
Editor's Picks Articles
Top Ten Articles
Previous Features
Site Map





Content copyright © 2022 by Victoria Abreo. All rights reserved.
This content was written by Victoria Abreo. If you wish to use this content in any manner, you need written permission. Contact Victoria Abreo for details.