Teaching Math to Hands-On Learners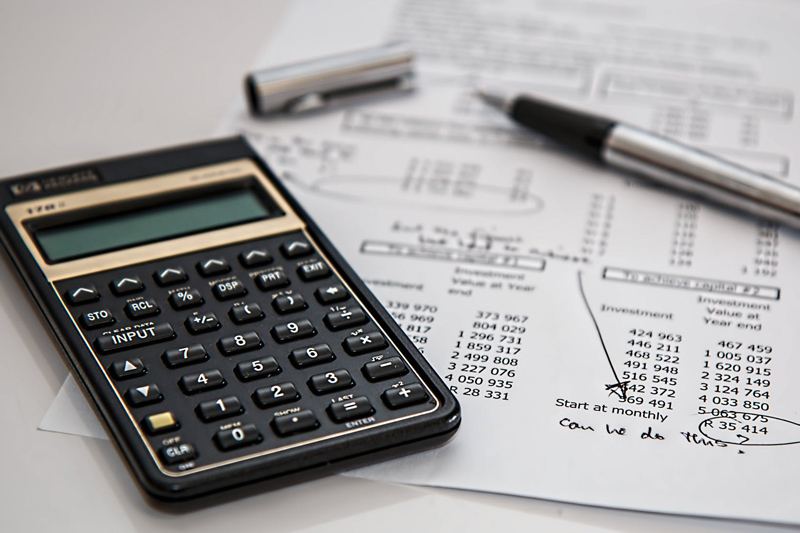 Teaching Math to People with Down Syndrome and Other Hands-On Learners: Basic Survival Skills
Author: DeAnna Horstmeier, Ph. D.
Publisher: Woodbine House 2004
If your responsible for teaching or caring for a with child a learning delay, consider reading Teaching Math to People with Down Syndrome and Other Hands-On Learners.
The author's initial objective was to help her young adult Down Syndrome child improve his math skills to function within the community on his own. This goal led to helping her son's roommates, professional development and workshops for teachers and invaluable help for parents. Eventually, she wrote Teaching Math to People with Down Syndrome and Other Hands-On Learners: Basic Survival.
As the title suggest, the book is intended to help educators and parents teach early math skills to children with Down Syndrome including other students and older students that have challenges mastering basic computations and number concepts. If the skills in this book are taught, individuals should have the basic math-related skills to function in society on their own with some assistance from adults. However after a quick browse, you'd agree that children with and without cognitive delays can benefit from the concrete activities and games.
Presently, in the regular classroom, calculators are introduced at the secondary level and standardized test focus on word problems. However, Dr. Horstmeier stands out in this area because she promotes introducing the calculator early and frequently for student success. I realize the use of calculators is somewhat controversial, but the author shares her successful experiences. She strongly recommends the use of calculators for students that have difficulty with short-term memory and rote learning. Also, we know standard tests consist of sometimes lengthy word problems. In contrast, the author shares methods to problem solving using real life situations with activities and games to help students with abstract concepts. Her chapters on teaching strategies, assessments, and use of the calculator are not to be skipped.
In summary, it's obvious who can benefit from this resource, but regular classroom teachers can use this book to help differentiate math lessons for students needing extra help. In fact, some of the activities/ games could be used in centers. In addition, parents may feel this resource answers the question, "what can I do to help my child at home?" Plus, I feel this resource can help parents become a stronger advocate for their child and voice what they may want to include in their child's IEP. Any of these benefits can be realized with the author's clearly stated objectives and procedures, as well as, reproducible assessments, game boards, activities, and other teaching materials in her first book,
Teaching Math to People with Down Syndrome and Other Hands-On Learners, Book 1: Basic Survival Skills

The author has written a second book to address such tasks as multiplication and division with the calculator, and banking and budgeting skills in
Teaching Math to People with Down Syndrome and Other Hands-On Learners: Book 2, Advanced Survival Skills (Topics in Down Syndrome) (Topics in Down Syndrome)
You Should Also Read:
Mastering Essential Math Skills
More Reviews


Related Articles
Editor's Picks Articles
Top Ten Articles
Previous Features
Site Map





Content copyright © 2023 by Beverly Mackie. All rights reserved.
This content was written by Beverly Mackie. If you wish to use this content in any manner, you need written permission. Contact Beverly Mackie for details.