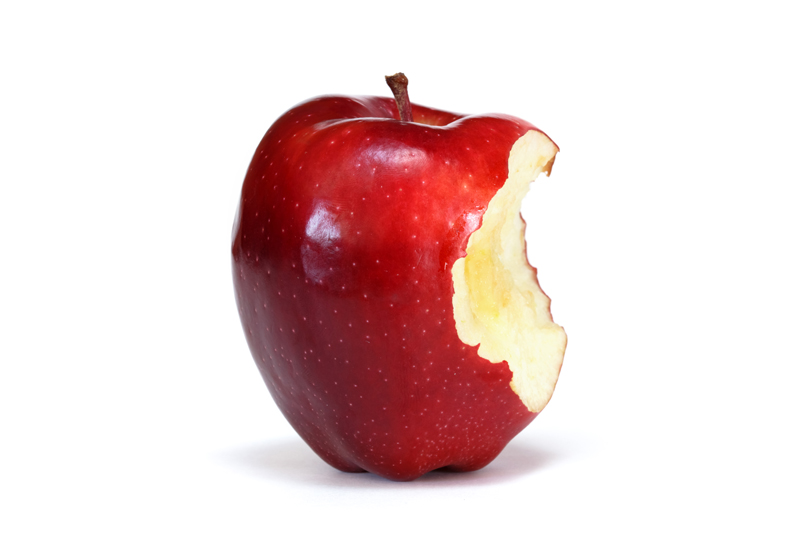 Multivitamin supplement with minerals can provide women with significant health benefits. They are one of the easiest ways to solve a deficiency in your diet. The problem though is with the numerous choices on the market today, it can become overwhelming trying to choose a multivitamin that best suits your needs.

Guide to picking the right multivitamin

Divided Doses-Multivitamin
Our bodies have a hard time and often can not utilize nutrients in one large single dose. Research studies have proven that eating smaller or more frequent meals allows for your body to better utilize the nutritional value of our food. These same principal is applied to vitamins and minerals. Taking a multivitamin in divided doses ensure that you have a constant supply of nutrients throughout the day for better absorption. It is easier for the body to absorb in smaller doses and is closer to the way the body naturally absorbs nutrients over the course of a day.

Tablets Or Capsules
Capsules seem to be better than tablets. It has been said that one name brand (multivitamin- tablet) is well-known to radiologists because it shows up on x-rays of the large intestine, totally undigested, and passes through the body in the same condition as when it was swallowed. There are many different types of multivitamin supplements available on health food store shelves it is important to keep your nutritional needs in mind when choosing a multivitamin.

Your unique nutritional needs individualized formulas to consider:

Individualized formulas target the unique nutritional demands of a contemporary lifestyle. For women, a multivitamin is necessary for their busy lives as they balance a career, family, exercise and leisure. Specifically, women should look for formulas that cater to their unique nutrient needs.

Adult Women
Women with moderately active lifestyles require antioxidants such as beta carotene, selenium, vitamin C and glutathione to protect the body from disease and prevent pre-mature aging. Calcium, magnesium and vitamin D3 are key factors in healthy bone maintenance. CoQ10, niacin and vitamin E promote and protect proper heart and cardiovascular function. Highly alkaline green food concentrates such as spirulina, chlorella and green tea improve pH balance for better health.

Active Women
Regular strenuous exercise increases demands for calories and/or nutrients and also increases free-radical formation. Women who lead an active lifestyle and exercise regularly require higher amounts of antioxidants, both B and C vitamins to combat the increased physical stress levels. Calcium, magnesium and sea salt help replace electrolytes that have been lost through strenuous activity.

Women Over 50
Research supports that the use of a daily multivitamin in older adults helps them obtain optimal nutrient status. Women over 50 should consider using a multivitamin that is iron-free. Excess iron can increase free radical damage in the body. Higher amounts of calcium and magnesium are required for post-menopausal women to maintain and improve bone density. Vitamins A, C and beta carotene support healthy vision and can reduce the incidence of cataracts. CoQ10, niacin and vitamin E promote and protect proper heart and cardiovascular function.

Caution: Unfortunately many multivitamins are difficult to take because they cause nausea due to excess levels of vitamins and minerals. Always consult with your doctor before starting a vitamin supplement.



Editor's Picks Articles
Top Ten Articles
Previous Features
Site Map





Content copyright © 2022 by Victoria Abreo. All rights reserved.
This content was written by Victoria Abreo. If you wish to use this content in any manner, you need written permission. Contact Victoria Abreo for details.