Artist Lawson Paints Presidential Christmas Card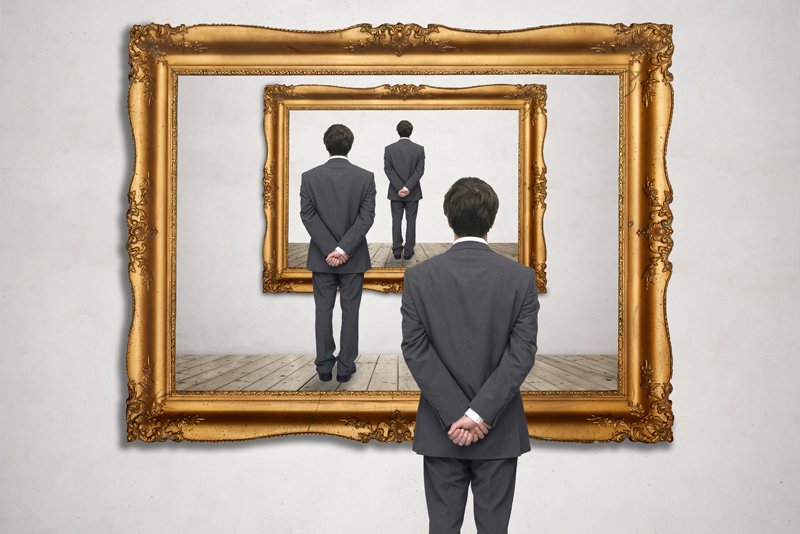 The artist T. Allen Lawson was born in Wyoming, but now resides in Rockport, ME. He was chosen last spring to paint a view of the Washington and Jefferson Monuments. The perspective is unusual as it is from the Truman Balcony, which would only be visible if you were in fact the presidential family or a visitor.
His work has been displayed in one-man-shows in numerous cities across America including New York and the nation's capital, so he is no stranger to Washington, DC.
T. Allen Lawson's painting will now become a part of the permanent collection at the White House, overseen by the Smithsonian.
The photo shown is the painting by T. Allen Lawson for the 2008 White House Christmas card, courtesy of the Bush administration.
I found the subject to be very interesting, so I researched the choices of previous presidents.
Beginning with President Hoover in 1931, he chose a photo of himself in the famous Rose Garden.
In 1942 President Roosevelt chose a photo of he and Mrs. Roosevelt sitting outside of the Oval Office.
In 1955 President Eisenhower chose the Presidential Seal to adorn the Christmas card.
In 1961 President Kennedy followed suit and chose the Presidential Seal as well.
In 1967 President Johnson chose an artist, Robert Laessig's painting of the Christmas tree in the Blue Room of the White House.
In 1971 President Nixon chose a reproduction of an N.C. Wyeth painting (1930).
In 1975 President Ford chose a reproduction of an 1858 painting by artist George H. Durrie, whose paintings were often used by Currier and Ives.
In 1978 President Carter chose a hand colored wood engraving of the White House.
In 1986 President Regan, or more specifically Mrs. Regan chose artist Thomas William Jones to paint three rooms from the White House. One was used in 1986 and the other two were used in subsequent years.
In 1992 President Bush chose artist Kamil Kubik to paint the national Christmas tree in front of the White House.
In 1995 President Clinton chose Thomas McKnight's "Fantasy Blue Room" as their holiday card.
In 2001 President and Mrs. Bush chose artist Adrian Martinez's view of the second floor corridor of the White House with Mary Cassatt's "Young Mother and Two Children" (1908).
So is the evolution of the presidential Christmas card, which President and Mrs. Bush send to 1.3 million friends, family, and dignitaries all over the world. It all sounds lovely.
Even so, I would hate to have the job of being the official envelope addresser and sealer.


Related Articles
Editor's Picks Articles
Top Ten Articles
Previous Features
Site Map





Content copyright © 2022 by Camille Gizzarelli. All rights reserved.
This content was written by Camille Gizzarelli. If you wish to use this content in any manner, you need written permission. Contact Camille Gizzarelli for details.