Familybuilder DNA Press Release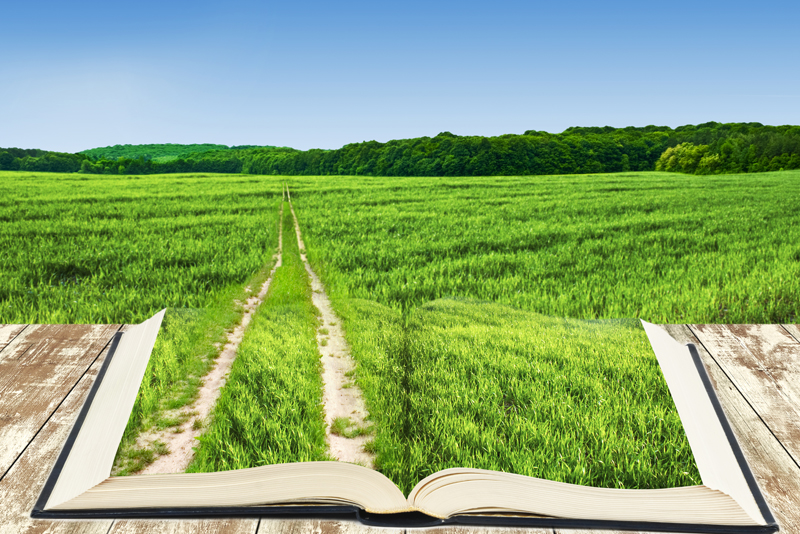 Familybuilder
Debuts Familybuilder DNA Tests
Familybuilder DNA
enables Consumers to Discover Their DNA with the Most Affordable Kit Worldwide
NEW YORK, NY – December 4, 2008 -- New York City-based Familybuilder' (https://www.familybuilder.com), the fastest-growing genealogy service on the Internet used by more than 5 million people on Facebook, MySpace, Bebo, Hi5, and Orkut, today announces the release of Familybuilder DNA, its line of popularly-priced home genealogy DNA tests.
Familybuilder DNA (https://www.familybuilder.com) available for a limited time at the special introductory price of $59.95, offers both paternal (YDNA) and maternal (mtDNA) tests. Consumers who swab their cheeks will receive an ancient migration map, DNA markers (for YDNA) or differences relative to the Revised Cambridge Reference Sequence (for mtDNA), and a description of their haplogroup.
Consumers will receive an ancient migration map which details the migration patterns associated with their ancestors living many thousands of years ago. Each individual's DNA markers or differences are unique and, in the web 2.0 tradition, are fully portable for use with other DNA testing services.
All samples will be processed by Familybuilder's state-of the art, ASCLD/LAB accredited laboratory, where a trained forensic analyst will review the raw data to finalize each genetic profile.
YDNA is passed solely along the patrilineal line, while mtDNA is passed solely on the matrilineal line. Male participants can choose from either a YDNA test or an mtDNA test depending on whether their interest focuses on the paternal or maternal line.
Women are able to participate only in mtDNA testing since YDNA is passed exclusively from father to son. Women who wish to determine their paternal ancestry can ask their father, brother, paternal uncle, paternal grandfather, or a cousin who shares the same paternal lineage to take a test for them.
"Up to now, genealogical DNA testing for the masses has been cost-prohibitive," said David Rheins, CMO of Familybuilder. "We are excited about the launch of Familybuilder DNA, and believe that this tool will help millions of consumers better understand the origins of their heritage and ancestry. We are very focused on developing the Familybuilder DNA product line, and have plans to roll out additional tests and future functionality, including the ability to search our DNA database to identify living relatives with whom you share DNA."
--
About Familybuilder
Familybuilder is a NYC-based software company that builds genealogy and family-oriented applications. Familybuilder is the only genealogy service to run a family tree application on all the major social networks (Facebook, Bebo, MySpace, Hi5, and Orkut) and is the only genealogy service to bridge together family trees across these networks and the Internet at-large. Familybuilder is quickly becoming one of the most-used genealogy services online and is ranked as the #4 online genealogy service in the world (per comScore) with over 5 million users and over 25 million family tree profiles as part of its Family Tree application. Per Adonomics, Familybuilder ranks in the top 50 applications found on Facebook (out of 38,000). The company raised its Series A round of financing in February 2008 led by London-based DN Capital. Familybuilder launched in June 2007 and is privately held. Further information on the Familybuilder Global Network, its $59.95 FamilybuilderDNA offerings and links to its Family Tree applications on the various social networks can be found at https://www.familybuilder.com.
For more information, please contact:
David Rheins, CMO, Familybuilder
D_rheins@familybuilder.com; 212-755-3850


Related Articles
Editor's Picks Articles
Top Ten Articles
Previous Features
Site Map





Content copyright © 2022 by Tina Sansone. All rights reserved.
This content was written by Tina Sansone. If you wish to use this content in any manner, you need written permission. Contact Tina Sansone for details.