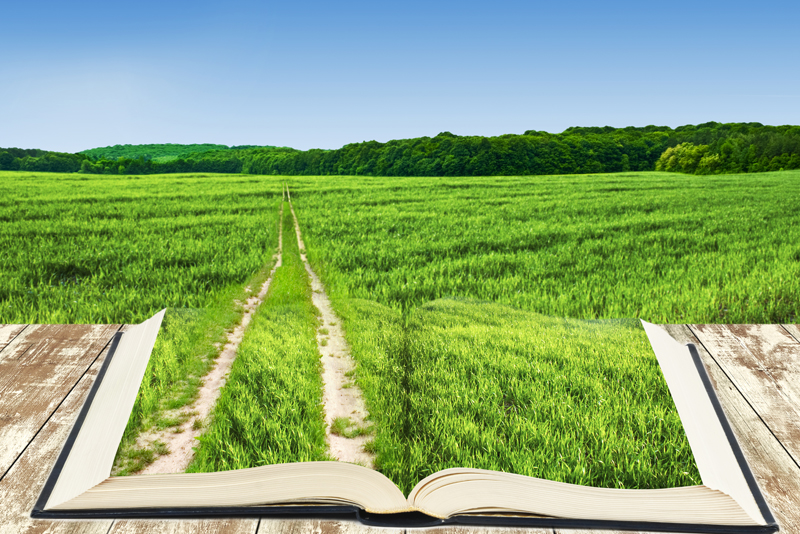 Obituarieshelp.org
is your resource guide for obituaries and genealogy. It has the most complete online resource for newspaper obituaries, sympathy ideas, funeral resources and searchable family ancestors records:
•
Start by searching our obituary newspaper listings for recent deaths.
• Search old obituaries archives to find your ancestors and build a family tree.
• Find help writing obituaries, sympathy verses and condolence letters here.
• Show your support by sending condolence cards and gifts.
• Plan using a funeral services guide
From their website here is what they state their site is all about:
"I started ObituariesHelp.org when I realized that there are very few really good resources out there for people who are grieving. At a time when you are at your saddest and most distraught, some guidance and help is all you need. And that is what is most lacking from the Internet."
"I hope that you find ObituariesHelp.org a helpful resource to you whether you are simply browsing through obituaries, building a family tree, or have the unfortunate task of writing an obituary for a deceased loved one."
The site also has a sympathy guide that has sample letters to help you in writing to someone who has lost a loved one. It also has a funeral guide that will assist you in preparing a funeral service. While nobody wants to think about a loved one or friend passing on, it is a comfort to be prepared. It is also a helpful tool when researching our loved ones, hoping they have submitted an obituary giving names, dates and places.
As I searched the links on this site, the free obituary templates I found were a useful find. There is a download that gives you a template to fill out information for an obituary. What a comforting idea to have this information already written down; I know when I am in grief my memory is not at its best. This way you are prepared in times of a death for the funeral home's questions and the obituary information.
These are important steps to take when researching details to the clues given in obituaries:
1. Look at a map to determine exactly what city, county and state the deceased lived in.
2. Check for the Surname in online databases or public records from that time period.
3. Check Census reports from around that time period, if the exact year is not available, look
for census reports from before and after, you'll surely find something in one or the other.
4. Check for his surviving family's names in the census reports.
5. Check for other local newspaper publications that may have more details in the obituary.
6. Check for newspaper articles about the deceased prior to his death.
7. Check marriage records for the deceased and the deceased's spouse. They may have
had previous marriages or the surviving spouse may have remarried.
8. Check cemetery records for the deceased and surviving family listed in the obituary and in
your findings.
9. Check the Church Records for births, christenings, marriage, and burial information of
the deceased and surviving family.
10. Check military records for service and pension records from the National Archives; the
deceased could have enlisted for service.
11. Check County Probate records for the deceased and listed family.
12. Check for published family histories in County Historical Records.
13. Contact the local Historical or Genealogical Society for any information and check
their publications for additional details. It is always best to start your research and have
some details before going to the historical society, they will help narrow your search but
they need as much information as you can give them to find accurate information for you.
14. Find online chats that are discussing this family. Perhaps there are others looking for the
same family and they have different information you do.
The above information and much more can be found at
Obituarieshelp.org
. Some obituaries can be the missing link to breaking down a brick wall. I have a personal friend who for years had a brick wall on her grandmother. One day she was reading an family obituary and included in the information was this maiden name that help her continue her search.
Take time to visit this site and see if you can find your family's obituary.


Related Articles
Editor's Picks Articles
Top Ten Articles
Previous Features
Site Map





Content copyright © 2022 by Tina Sansone. All rights reserved.
This content was written by Tina Sansone. If you wish to use this content in any manner, you need written permission. Contact Tina Sansone for details.