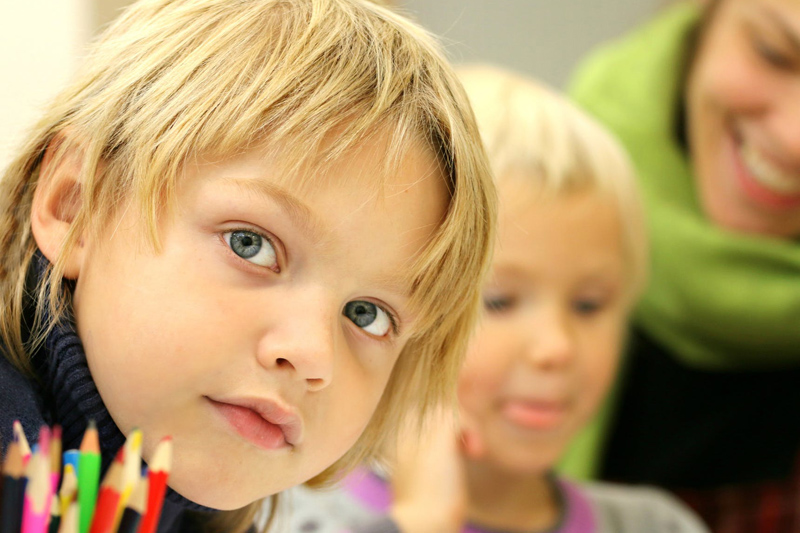 Making plans for a playdate for your preschooler can be daunting. What toys should you put out? Should you offer a snack? Does your child's pal have any allergies, etc.? What if the children don't get along? Having a plan in mind for a playdate will ease your worries and help you to create an environment conducive to fun and learning, too.

Begin with deciding where you want to hold a playdate. While having one at home is fun, you might consider a public place for the first outing for your child. A local park, Chuck E. Cheese or Monkey Joe's are all options for a social and activity driven environment. If you choose a public park have your child select several items of his or hers to share on their playdate, such as bubbles, a sand pail and shovel, or toy cars. This will give your preschooler an opportunity to practice sharing their possessions with others, before they
potentially are sharing most of their toys at home.

Once you have chosen a place be sure your child's pal will have a parent present. If you agree to watch your preschooler's pal be prudent and get vital information, like a cell phone number for their parent or guardian. Be certain to inquire about any allergies or medical issues the child may have as well. Generally an hour is enough time for a short playdate, with no more then two hours for a longer get together.

While on your playdate excursion be sure to keep an eye on your child, and point out times when he or she is playing posiitvely with friends. For example, if your child, or his or her playmate, is taking turns on the slide, point that out. Positive reinforcement of life's social graces are helpful for children of all ages.

If you choose your home to host a playdate plan to follow the same general rules as stated above. If your child wishes to not share certain items with their pal put them away. Consider having a "Playdate with a Purpose". Parents magazine and Jumpstart company have launched a new website with the purposeful title above to help families create a successful, and educational play experience. Each month will bring a variety of activities to do for your preschool playdate, with a classic book at the helm of your itinerary. Activity suggestions include reading tips, educational activities, nutritious snack recipes and even an idea to turn the playdate into a charitable project. Check out https://www.parents.com/toddlers-preschoolers/development/playdate-with-a-purpose/ for more information!





Related Articles
Editor's Picks Articles
Top Ten Articles
Previous Features
Site Map





Content copyright © 2022 by Alissa Moy. All rights reserved.
This content was written by Alissa Moy. If you wish to use this content in any manner, you need written permission. Contact Amy Tradewell for details.