Tierra del Fuego - The End of the World...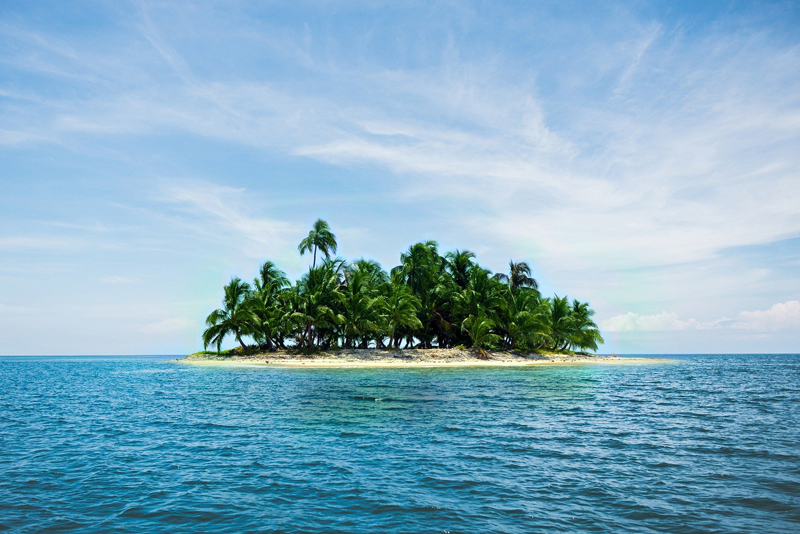 THE END OF THE WORLD AND THE BEGINNING OF EVERYTHING

So goes the most famous slogan of Tierre del Fuego. This might well be the last place on earth you would expect to find a national park. After just one glimpse of this most precious and unusual landscape, however, you will readily agree that it is an area to be protected.

Man's habitation of this area can be traced to more than 10,000 years ago. Unhospitable in climate and appearance you might wonder what would keep settlers in this area. This is a wet climate, with no apparent dry season at all during the year. The temperature rarely rises above 50 degrees farenheit and snow is abundant during the winter season. And yet society has survived these most rigorous conditions.

Early man set up his camps on various sites around the Beagle Channel and Roca Lake, not unlike the locations selected today by campers venturing into this remote region of the world. Although harsh the land provided an abundance of food and other materials. Beech trees provided not only sticks for hunting but protection against the elements. Food was primarily garnered from the ocean – mussles and other mollusks were the main source of protein.

All the evidence that remains of these early settlers is found in middens, circular shell mounds called "concheros" which when excavated give a hint to the food and clothing left behind. The disappearance of these settlers, the yamanas, is connected directly to the arrival of the first Creole and European settlers in the late 18th century.

The demise of these settlers came quickly. Within a decade there were fewer than 1,000 remaining of the yamana, and that number quickly dwindled. Loss of life was largely due to the introduction of diseases and the sport of killing natives as shooting excercises.

What awaits the visitor today is much less dreary. Tierre del Fuego National Park is inhabited by a variety of wild animals and birds. Approximately 20 species of mammals that live here including the red fox, rabbit rats and the woolly mouse. Some 90 avian species include the kelp goose, the black-faced ibis, grebes, herons, crested ducks and black-chested buzzard eagles. Over the years various species that have been introduced to the area include European rabbits, North American beavers, muskrats and the grey fox.

Why come to this remote region of the world? It is hauntingly beautiful and largely untouched. It is a place of deep, lush beech forests and peaceful inlets along the shore. You should come because it is waits to be explored.

If you come to Tierre del Fuego National Park, the National Parks Administration of Argentina recommends the following camping guidelines:

Camp, but leave no trace.
Use a campfire only if necessary, a stove is a better choice.
Trash. Take out whatever you bring in.
Domestic pets are prohibited.
Fishing is allowed only with a permit.
Do not feed the wild animals.
Drive slowly within the park, the speed limit is 40 kmh or 25 mph.

For more information: www.parquesnacionales.gov.ar



Related Articles
Editor's Picks Articles
Top Ten Articles
Previous Features
Site Map





Content copyright © 2022 by Ann Carroll Burgess. All rights reserved.
This content was written by Ann Carroll Burgess. If you wish to use this content in any manner, you need written permission. Contact Malika Bowling for details.