Preparing For Surgery And Recovery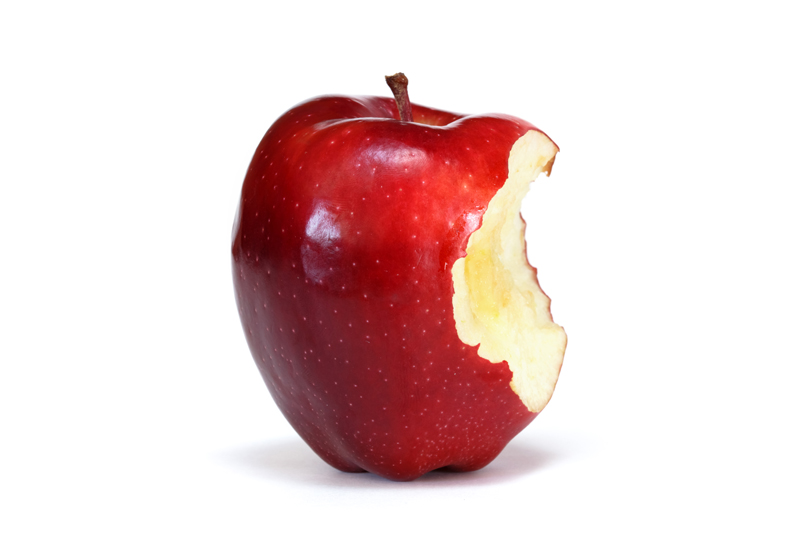 The very thought of surgery can bring about stress, anxiety and fear whether it is your first operation or your fifth. Surgery is scary from cosmetic procedures to a heart bypass operation. Preparation before hand is key!.. By being prepared you might be able to relieve your fears, speed your recovery and lessen your pain. The following natural remedies and techniques may help you prepare for surgery and recover faster. Carefully follow your doctor's directions before the surgery, tell him/her of any natural remedy you are considering.
Flower Remedy / Essence Therapy
The emergency stress formula is very helpful in preparing fearful patients for surgery. Begin treatment a week or two before the surgery, taking four drops of the formula under the tongue four times a day. The emergency stress relief formula is sold under brand names such as Calming Essence, Recue Remedy and Five-Flower Formula, is available in most health food stores.
Rescue Remedy
(also called Five-Flower Essence) is made from equal amounts of these five essences, impatiens, clematis, rock rose, cherry plum and Star of Bethlehem. This remedy is for emergencies and crisis, helping to calm emotions and clear trauma. It is useful for overcoming fearful situations, such as surgery and it also speeds healing after accidents, operations and dental surgery. Rescue Remedy rebalances the body.
Rescue Remedy is also good for pets -a must have for all pet owners. It is excellent when taking the pet to the vet, after a trauma, when the pet is "not quiet well," or after an accident.
Homeopathy
If possible, begin taking Arnica 30C three times a day a couple of days before your surgery to reduce swelling edema (fluid build up around injured site), bruising and soreness after the operation. To speed healing it is suggested taking one 200C dose of Arnica as soon as possible after surgery. Arnica is available in many health food stories. Arnica for pets, it is recommended giving Arnica 30C or 200C to all animals recovering from any surgery as soon as possible.
For maximum effectiveness of Homeopathic remedies, take ½ dropperful under the tongue at a time and hold for 30 seconds before swallowing; or dissolve the tiny homeopathic lactose tablets under the tongue. These remedies are designed to enter the bloodstream directly through the mouth's mucous membranes. For best absorption, do not eat, drink or smoke for 15 minutes before or after taking. Try to avoid caffeine and strong mints, including eucalyptus, menthol and mint toothpaste, cayenne, or alcohol; they overpower homeopathy's subtle stimulus.
Guided Imagery
Imagery involves using mental images (positive healing images) to promote physical healing or changes in attitudes or behavior. Dr Gersten says "The night before your operation, imagine getting ready for your surgery. Then imagine going into the operation room, where a skilled surgeon, anesthesiologist and nursing staff are waiting for you. You peacefully fall asleep as the general anesthetic is given to you. Picture your surgery proceeding easily without problems. There is little bleeding and all is successful by the end of the operation." After surgery, says Dr. Gersten "picture your pain. Give it a size, shape, color and texture. Transform your pain into liquid and allow it to roll out of your hand or foot, drip onto the floor and flow out of the room into space." Guided imagery has been shown to benefit patients by, reducing fear and anxiety prior to surgery. Studies have shown that surgery patients who used guided imagery required less pain management medication and left the hospital more quickly than those who hadn't used imagery.
Relaxation and Meditation
Peace of mind heals – that idea is as ancient as civilization itself. Relaxation and meditation can have a very powerful effect on the body. In fact, researchers have found that relaxation and meditation techniques can boost immunity, speed recovery time from surgery and illness. Stretch-based relaxation techniques may help relieve muscle tension and calm your body as you prepare for surgery.
For recovery from a surgery, you may want to consider autogenic. The premise of autogenic is "your mind speaks, your body listens" it is a technique that has much in common with yoga, imagery and meditation. Autogenic, means "self-generation," Dr. Schultz who developed the technique, wanted people to be able to generate deep relaxation in a versatile and practical way. In essence, the idea is to sit in a comfortable position and give your body a series of instruction such as "My hands are warm…My hands are heavy." Dr. Fiore says "An autogenic exercise is a good way for the average person to learn to speak to themself in a language that his body can cooperate with, without a lot of mumbo jumbo."
An autogenic exercise would go something like this – you need to first find a quite room, sit or lie in a comfortable position, close your eyes and take a few deep breaths. As you exhale, repeat a series of instructions to yourself that fits your current situation.
Example: for relaxation
My hands and arms are warm and heavy (five times)
My feet and legs are warm and heavy (five times)
My abdomen is calm and comfortable (five times)
My breathing is deep and even (ten time)
My heartbeat is calm and regular (ten times)
When I open my eyes, I will remain relaxed and refreshed (three times)
It is suggested to practice this technique for a two minute sessions, ten times a day. It may take a few weeks for autogenic to be effective.
Keep A Positive Attitude-before and after surgery


Editor's Picks Articles
Top Ten Articles
Previous Features
Site Map





Content copyright © 2022 by Victoria Abreo. All rights reserved.
This content was written by Victoria Abreo. If you wish to use this content in any manner, you need written permission. Contact Victoria Abreo for details.