A - Painting - A - Day – In 19th Century France?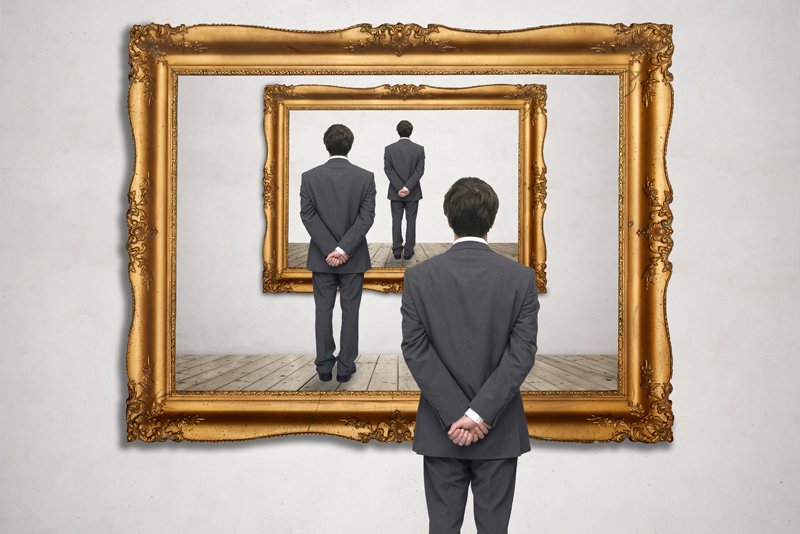 What began in 2004 with Virginia artist Duane Keiser, the "A-Painting-A-Day" craze has surged in popularity, offering affordable paintings by talented artists. What would artists from 19th Century France have thought?
One only needs to reflect on the French Post-Impressionist artist Vincent Van Gogh to realize that 'he sold only one painting in his lifetime.' You may refer to my Bellaonline.com Art Appreciation article by the same title to learn more about Van Gogh.
https://www.bellaonline.com/articles/art58569.asp
Let's be honest, not all artists can make a good, sustainable living from the sale of their paintings. During the 1880s, many of the Impressionist artists whose names we are familiar with today, had works rejected by the Salon in France as well as the public and art critics alike. It wasn't until the 1890s that Impressionist artists such as Renoir, Monet, and Degas were able to finally reap financial rewards.
For two years, Virginia artist Duane Keiser decided to create an oil painting a day, in the size of a postcard. He was interested in painting mundane, everyday objects that were overlooked by most artists. Some galleries had originally agreed to take Keiser's larger paintings, but they weren't interested in these smaller works because there just wasn't enough of a profit margin.
So what would this enterprising young artist decide to do with his unsold works? He made a makeshift gallery and sold his collection of 100 paintings for $100 each. He then began selling these smaller works on a blog for those art enthusiasts who couldn't afford his larger paintings.
Duane Keiser has been hugely successful with his small paintings and his concept has been adopted and utilized by many artists today. (I particularly like his "dessert" series.)
Another website featuring over one hundred juried artists and offering 30,000 paintings for sale is Daily Painters.
One of the many outstanding artists from DailyPainters.com who choose pastels as their medium is artist Karen Margulis.
She has worked on location (en plein air) for many of her landscape paintings. Karen also specializes in pet portraits (her family cats have become wonderful models), as well as florals and wildlife.
The following photos are courtesy of the artist Karen Margulis.
The first pastel painting is entitled "Sweet Jennifur," and the second painting is called "Poppies in the Mountains."
Returning to my discussion on the possibility of the French Impressionists producing 'a painting a day,' I think that if the Internet and blogs were available in the 1880s-1890s, they would have warmly welcomed the opportunity. Renoir and Monet would have painted in oils and Degas would have created a-painting-a-day in pastels, en plein air (of course).
You Should Also Read:
Duane Keiser website
Karen Margulis website


Related Articles
Editor's Picks Articles
Top Ten Articles
Previous Features
Site Map





Content copyright © 2022 by Camille Gizzarelli. All rights reserved.
This content was written by Camille Gizzarelli. If you wish to use this content in any manner, you need written permission. Contact Camille Gizzarelli for details.