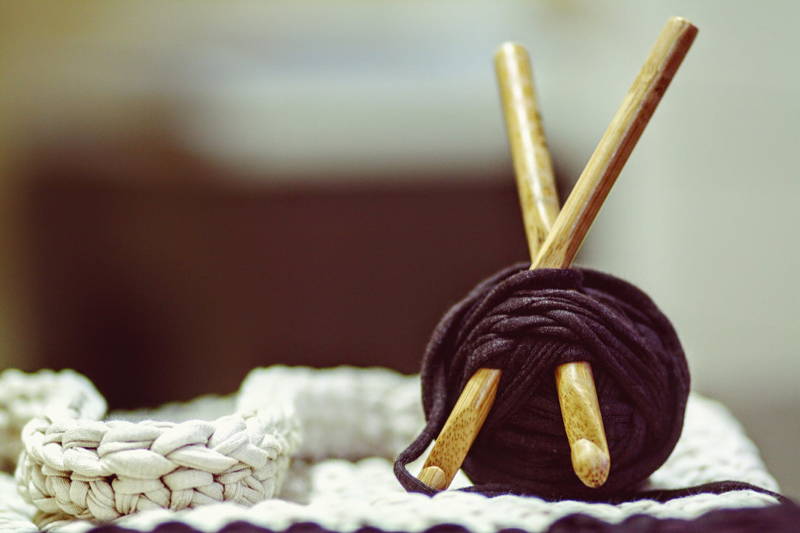 I love to crochet but like most anyone that has crocheted for any amount of time we eventually run out of people to crochet for. We all love finding that new pattern or recreating a special one we have done many times. But all of our family and friends are stocked to bursting with items from mittens to crochet baby blankets. So what do we do?

We began to search for others who could use our talents. I have found there is many charities out there that would love to have us join them with their giving hearts. They need and want crochet items such as hats, scarves, mittens, booties; baby blankets and sweaters, to mention only a few that could be made up and used.

Parents through out our world love to wrap their babies in a soft warm crocheted blanket. But not all can afford a blanket or the yarn to make one. There are charities that use crocheted toys to comfort a child in crises when their house burns down or the police are needed. Yes these are small items but it gives the child something tangible to hold onto.

Some more crochet ideas for many projects are to think charity. There are adults and children in the homeless shelters and they are in need of hats and scarves to keep warm. Many of these people are forgotten or overlooked and a crocheted hat would keep frostbite away and also remind them, there are folks that care. Lets get together and crochet a little love.

There are the non-profit hospitals that have preemies born and lose the battle. The parents aren't prepared for this and have nothing for the baby's final rest. Or the most fortunate ones that get to take the tiny one home but still have no blanket for this precious bundle.

There are cancer patients can use soft hats as they lose their hair, their heads get cold. Soft yarn and pretty colors help cheer them is a very difficult time of their lives.

There are animal shelters that would love cat toys for their furry homeless friends. They do not have much money and can't go out and buy such items. It doesn't take much to crochet a tiny mouse.

These are the less fortunate, low income; non-profit groups and organizations that would love to have us all join in and share our blessings and our talents. Lets share patterns, ideas and tips to create and pass on our gifts to some that may never have known the warmth of a crocheted blanket.

"Busy hands are happy hands" as every crocheter knows.

Yes as crocheters, we have been given a special talent, a gift that we love to share and create. Lets put our hearts together and start crocheting. We can help each other and help the less fortunate at the same time. It doesn't get much better than that for someone that crochets.

You Should Also Read:
Crocheting for preemies


Related Articles
Editor's Picks Articles
Top Ten Articles
Previous Features
Site Map





Content copyright © 2022 by Linda Spangenburg. All rights reserved.
This content was written by Linda Spangenburg. If you wish to use this content in any manner, you need written permission. Contact Holly Messenger Aamot for details.