4 Secrets to Finding Style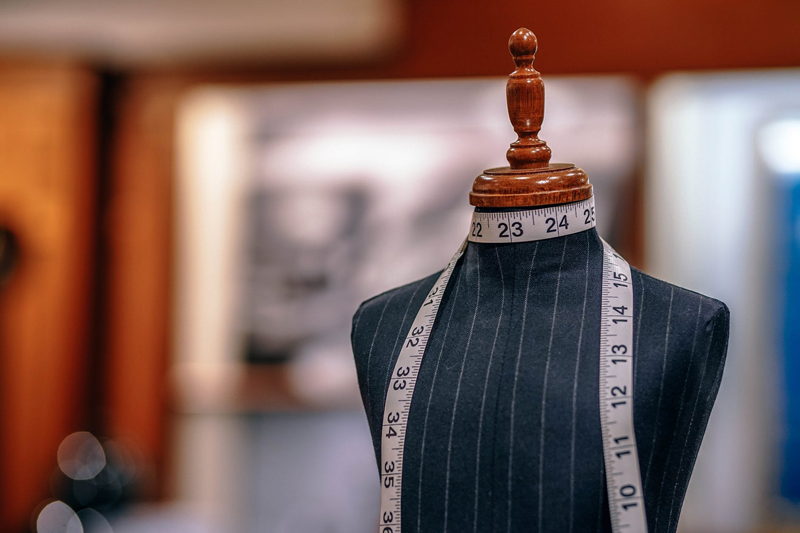 What looks good on you may not work for everyone else. Do we all need to walk around in cardigans and khakis? No. Monochromatic style is a paradox. Style, in itself, is authentic. If you cannot be duplicated, why would your fashion need to be copied? While trends are common, their styling is unique. Even twins can make the same outfit look bland if one of them does not spice it up a bit. We are not all meant to look alike. There is beauty in difference.

When it comes to style, how do you make your mark?

Knowing who you are solves this problem. But, the real battle is embracing self. Your hips will not look the same on you as they would on another female. Why then, do images coerce women into believing that one size fits all? This distraction causes negative self-talk. Picking at body parts then becomes a downward spiral. Acceptance is the first step to recovery. Being fabulous comes after.

What can you do to improve your look? If you are thin or too heavy, there is one thing to do in the meantime. Dress for the now. Living in the future is not possible. Take your current size and figure out how to make it more appealing. Go to a fitting room and try on the dress that was on the mannequin. If there is a bulge, get a girdle. If there is any lack in the bust area, grab a push up bra. If the dress is unflattering, buy another outfit. Do not get stuck in fitting room drama.

Here are tips to end this period of darkness:

1. No spark? No Buy

Do not buy anything that does not excite you. After all, you are the one spending money on it. The 'I-will-get-it-just-because-I-cannot-find-anything-else' mentality, is ridiculous! You are only wasting time and money. Detach yourself from feeling like you must buy this particular thing.

2. Trends Do Not Suit All

You tried on the fedora one to many times, only to discover that it does not fit. There is no smaller size, but you are in love with the way it looks. Buying the hat will not solve the problem. Either, put it down or wait for a small to ship in. Learn how to walk away.

3. Do Not Be Commonplace

Let's say that the norm is a basic tee shirt and regular fitting blue jeans. However, your staple piece is a V neck tee shirt, fitted jeans, loafers and wide brimmed glasses. Why shy away from what your own style? We are not called to be commonplace.

4. Get Out of Your Way!

Overthinking is a disease that impulse shopping triggers. Have you ever admired a pair of shoes that squeezed the life out of your feet, and then bought them anyway? You knew better to leave them behind, but denial tricked you into believing that these bunion-makers would one day be comfortable. Now, your toes is suffering! Comfort and style may coexist; you just have to find the right shoe.

Becoming the person you want to be is only possible when you are authentic. So what, you are not be the girl who can wear heels all of the time. Embrace your own it factor... in flats! Oxford shoes are all of the rage. Any fashion forward person will tell the same. They pair well with trousers, skinny jeans, pleaded/pencil skirts and more! Focus on what suits you and your style will emerge in no time.





Related Articles
Editor's Picks Articles
Top Ten Articles
Previous Features
Site Map





Content copyright © 2022 by LaTeisha Clément. All rights reserved.
This content was written by LaTeisha Clément. If you wish to use this content in any manner, you need written permission. Contact LaTeisha Clément for details.