Mystery Movies Newsletter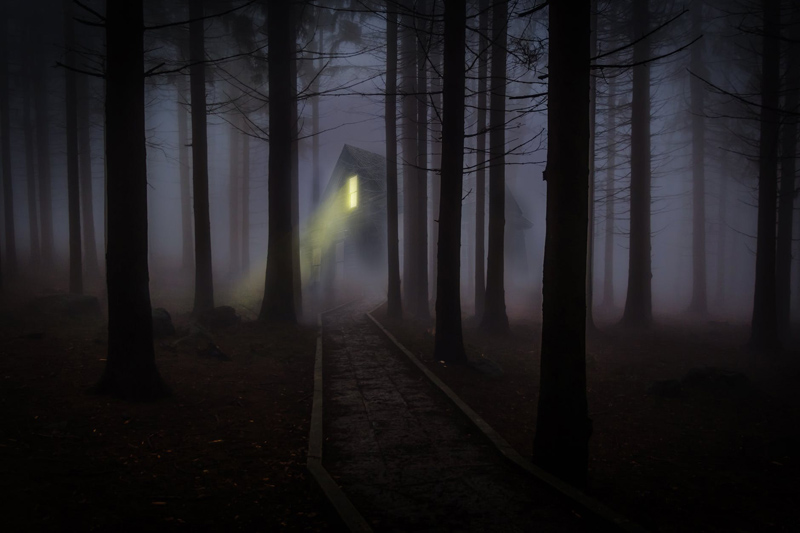 Hello and thank you for your interest in the Mystery Movies Newsletter.

I'm Grace Rostoker, Editor of the Mystery Movies site at BellaOnline.com. Mysteries have long been my favourite kind of movie, and I'd love to share with you some reviews, and information about classic and modern mysteries, famous mystery characters, and the actors who bring them to life.

If you would be interested in joining me on the Mystery Movies site, please take a moment to subscribe to the free, weekly newsletter. It will come straight to your inbox once a week, to let you know about the latest featured Mystery Movies article.

Here are a couple of examples of articles from the site:

'The Third Man' (1949) Movie Review
One of the finest film noir mysteries ever made, 'The Third Man' tells the story of Holly Martins' quest to solve the mystery surrounding his old friend, Harry Lime.

'Ricochet' (2011) TV Movie Review
'Ricochet' (2011), starring John Corbett and Julie Benz, features in the TNT channel's Mystery Movie line-up.

The newsletter will also keep you up to date on the latest posts in the Mystery Movies Forum. The forum is a community where you will be welcome to join discussions and share your own favourite mystery movies. The Mystery Movies newsletter includes links, so you can easily join the latest thread.

At the right hand side of this page, you will see a 'Free Newsletter' box. Just type in your email address and click on the arrow to subscribe. We will then send you a test message, which is just to make sure that you really do want to receive the newsletter. You may need to set your anti-spam filters to let mail through from the BellaOnline.com server. If you do not receive your test message, please let me know.

BellaOnline.com has the greatest respect for your privacy. We promise that your information will never be sold or shared. I will not even see your email address, unless for some reason it is undeliverable and I get a notice from your ISP. Our databases are secure, and your information is completely safe with us.

In subscribing to the Mystery Movies Newsletter, you can be assured that you will receive only this newsletter. You will never get a newsletter you did not actively subscribe to; nor will you ever receive ads or spam of any kind from us. If you want to unsubscribe at any time, there is a link to do so at the bottom of every newsletter. The newsletter is sent in plain text format, so you can read it easily on whatever system you want to use.







Related Articles
Editor's Picks Articles
Top Ten Articles
Previous Features
Site Map





Content copyright © 2023 by Grace Rostoker. All rights reserved.
This content was written by Grace Rostoker. If you wish to use this content in any manner, you need written permission. Contact Grace Rostoker for details.