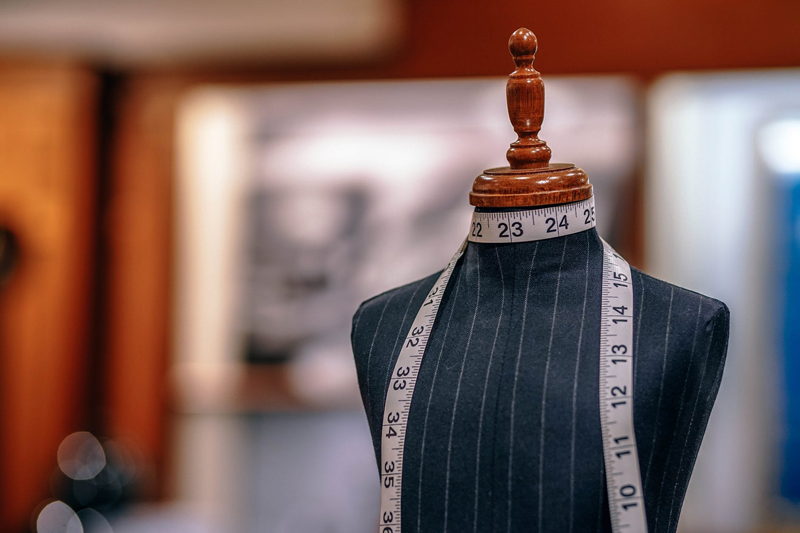 Shopping can be a bit tricky. Choosing between sale items and the full priced ones have the potential of confusing people. But, have no fear. You can splurge on some items and catch great deals on others . It is all about strategy.

Entering a mall is like playing a game of chess. The player (you) wants to get straight to the queen (amazing fashion) without getting overthrown by the opponent (overpriced items). So, what's a girl to do in the midst of trendy clothes and a wallet that can be stretched but so far?

Make a dive for the clearance section This is a tough maneuver as the window display and sometimes accessories are placed right by the entrance These are merely distractions. One can spend frivolous time trying on hats and shades when the real deals are at the back! Although the clearance section is usually cluttered and uninviting, it is filled with much needed basics, like sweaters and jeans (some of which are cropped, so please use discretion). In any case, it is very likely to find a durable sweater for up to three quarters of the regular retail price.

Once you get these basics out of the way, inch your way forward to the rest of the store. Here lies the real test The shopper is faced with a sea of fully priced items. Consider what you really want and need. There is nothing wrong with shopping full price; just be smart about it. Perhaps there are heels on the shelf that would be great for work. Get them. Finding the right shoe is not always easy to come by. Some women do not have problems with amassing mounds of stylish footwear. However, other females are not so lucky, especially the ones with slightly larger feet. (No judgement). For some odd reason, shoes in bigger sizes tend to disappear quickly. Do not pass up a great shoe. Seize the moment!

The same principle goes for dresses. As women are shaped differently, so are the styles that flatter them. Coming across a dress that hugs or drapes in the right places is one in a million. Treat yourself and buy the dress now. Once the guilt of paying at face value subsides, return to searching for deals.

Spoil yourself in the luxuries of bargain shopping. This concept seems like a paradox, but spending less on fashion is quite rewarding. For instance, thick quality leggings from a discount store may sell for half the cost than they would at mainstream retail. Take advantage of this price cut and purchase several pieces. Shop for basics too, like tee shirts, socks and belts. These usually come in handy.

Lastly, pace yourself. Shopping lists can be extensive, depending on one's wardrobe needs. One female may need a slew of jeans, while another simply needs to update certain styles. In either case, the key is to not to feel like everything must be purchase at once. Prioritize the need. If the rainy season is approaching, buying rain boots instead of a full length coat might be a more immediate goal. People have other responsibilities besides expanding closet items. So, pace yourself and make shopping easy.


Related Articles
Editor's Picks Articles
Top Ten Articles
Previous Features
Site Map





Content copyright © 2023 by LaTeisha Clément. All rights reserved.
This content was written by LaTeisha Clément. If you wish to use this content in any manner, you need written permission. Contact LaTeisha Clément for details.