Architecture: Hagia Sophia Museum, Turkey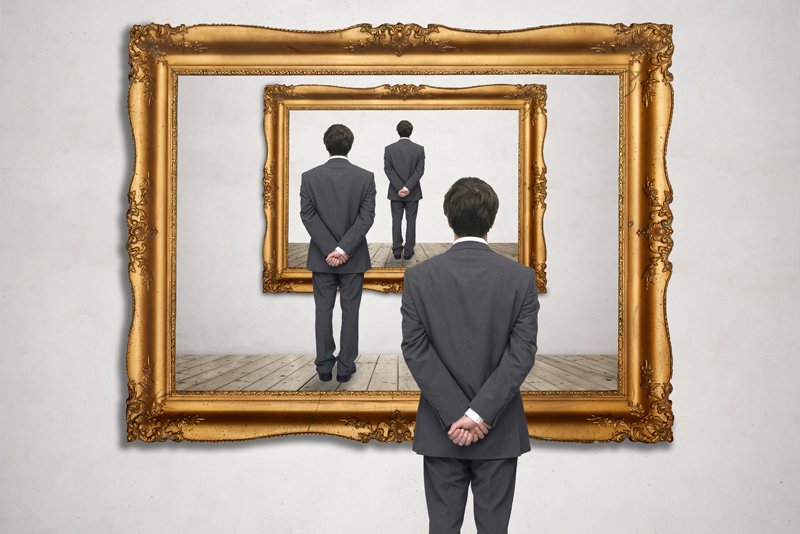 As one of the architectural wonders of the world, the Hagia Sophia faces structural damage and neglect. Why is it important to save this former mosque?
The Hagia Sophia was built by Emperor Justinian as the new Cathedral of
Constantinople, the capital of the Eastern Roman Empire in AD 330.
It took an amazing five years to build, from AD 532-537 in Istanbul, Turkey.
The name "Hagia Sophia" is from the Greek words for "Holy Wisdom."
The architecture was the first in the Byzantine style and it became the home for the Eastern Orthodox Church for almost one thousand years.
In 1453, Ottoman Turks conquered Constantinople and Sultan Mehmed II converted the church into a mosque. It would remain in the Islamic faith for five hundred years.
Restoration took place in the 19th century by the architect Fossati. It was by his instruction to add the yellow and red colors to the exterior which make the appearance of the Hagia Sophia so breathtaking.
In 1935, the Republic of Turkey converted the Hagia Sophia into a museum.
The carpets were removed, revealing marble floor decorations for the first time in centuries. White plaster that covered the mosaics was also removed.
Restoration of the building began in the 1930s and it has been stated that all major mosaics were revealed in the process. Because the Hagia Sophia was first a church, then a mosque, the restorers from the Byzantine Institute of America walk a fine line between removing what the Islamic people did to cover up the Christian images with plaster.
The decision was made to keep many simple crosses covered, while there is controversy as to whether the Islamic calligraphy on the dome should be removed to reveal the mosaic of Christ as Master of the World. It is not certain if the mosaic still exists.
The Hagia Sophia has ongoing structural damage from cracks, leaks, and neglect. John Stubbs, vice president from the World Monuments Fund said that conservationists are extremely concerned about this unique architectural wonder.
The World Monuments Fund contributed $500,000 and raised the same amount in matching funds. What everyone agrees on is that the Hagia Sophia needs an ongoing program of repair and maintenance, (and with the grace of God) in order to withstand the test of time.
Artprice.com, "THE WORLD LEADER IN ART MARKET INFORMATION."
To research art market prices,you only need enter the artist's last name below:


Related Articles
Editor's Picks Articles
Top Ten Articles
Previous Features
Site Map





Content copyright © 2022 by Camille Gizzarelli. All rights reserved.
This content was written by Camille Gizzarelli. If you wish to use this content in any manner, you need written permission. Contact Camille Gizzarelli for details.