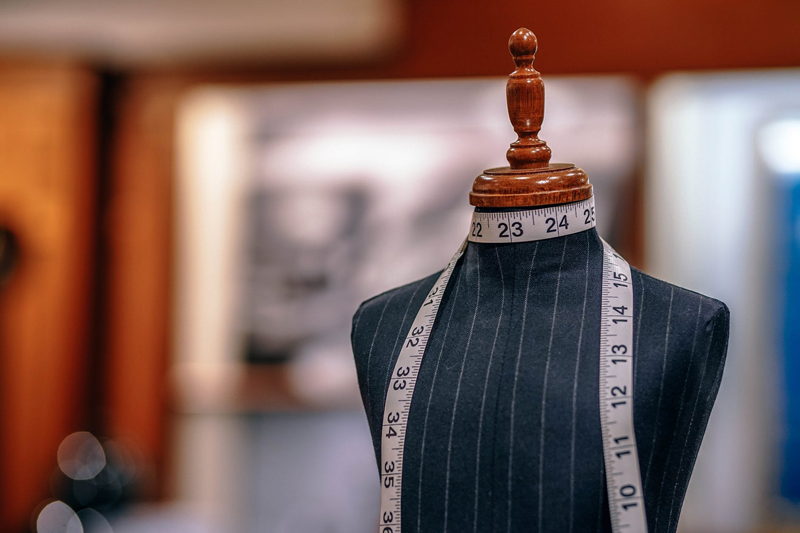 With the economy in a recession it's a wonder how anyone can afford to go out and spend large amounts of money on anything including clothing, but you know I've got a quick fix for those of us who are going through major shopping withdrawals.

Since we have all began to tighten our financial belts by trimming away any and every unnecessary item or expense from our budget, searching for every coupon, ad, and email promotion known to man in hopes of getting a great deal. In all honestly we could all really use a little bit of RRS (Recession Relief Shopping), with this in mind how about hosting a Swap Party? What's a Swap Party? Well its one of the best excuses to get with your girlfriends and checkout very chic fashion without spending a single red cent. Haven't you ever looked at a friends purse and thought I have shoes to go with or I would love to have her outfit well this is a great reason to basically raid your friends closets.

The idea isn't new but it's a really great concept, and oh so simple. First call all your girl friends and tell them your hosting the Swap and that all they need to do is get together all their gently used clothing, shoes and accessories for this spectacular shopping event. Now what do I mean by gently used clothing, this means all clothing must be free of holes, tears, and stains, no fading and all items must be washed prior to the swap, you want this to be as close to a real shopping experience as possible. Ask that each person try to bring at least 5 to 6 different items so that there will be a wide variety of things to choose from so that your guests don't quickly tire of the same thing over and over again.

Now don't stress out this doesn't have to be a gala affair just straighten up the house a bit make sure you have a place for all the clothes to be neatly placed so that everyone can find exactly what they're looking for, set up a place where everyone can try on their items of choice preferably near a full length mirror and lastly you can jazz things up a bit by stopping by your local craft store and picking up festive shopping bags to make it more than just a get together.

After everyone has arrived it's pretty much a show and tell, after everyone has presented their items it's pretty much a "go get it girl" experience. Now that everyone has picked out the perfect items simply bag them and personalize the bags with a cute little party favor to remind them of the great time they had.

Swap Parties are not only budget savers they help refresh any closet that is in need of a couple of new "it" pieces. Trust me this will be fun, eco-friendly (since we are recycling) and will quickly turn into a habit and lets face it everyone loves a free habit.




Related Articles
Editor's Picks Articles
Top Ten Articles
Previous Features
Site Map





Content copyright © 2023 by Tamira Williams. All rights reserved.
This content was written by Tamira Williams. If you wish to use this content in any manner, you need written permission. Contact LaTeisha Clément for details.