Acupressure Daily Exercise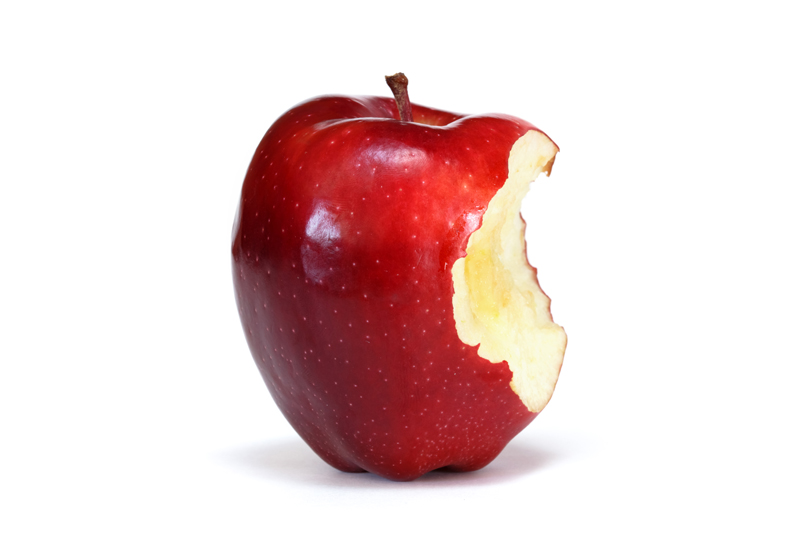 In today's fast pace life stress can accumulate in our bodies, causing a number of health problems not to mention tension and anxieties. A simple daily acupressure exercise can do wonders!
The healing benefits of acupressure involve:
Relaxation of the body,

Positive effects on the mind,

Improved immune system

Increased energy.
As tension is released, you'll not only feel good physically, but you will also feel better emotionally and mentally. When your body relaxes, your mind relaxes as well - leading to mental clarity, a healthier emotional and physical energy all which helps to counteract the daily pressures in life.
Acupressure is performed by applying steady but firm pressure on specific points (meridian points) along the body. If you prefer, you can rub on the acupressure point briskly to stimulate them rather than just applying pressure. Acupressure uses the same principle (identical meridian points) as acupuncture and is the older of the two.
Increasing your energy with acupressure
Ok, so chances are that you exercise a few times a week to keep your muscles and circulatory system in shape. But how do you keep your energy system in shape? How do you keep your chi (healing energy) flowing? With an acupressure daily workout, of course!
Like a regular workout this routine is best done at least three days a week. But if you can do it everyday or even twice a day that great! It doesn't take long – just about five minutes. Begin your workout by sitting in a chair in a comfortable position with your spine straight. Then:
Sea of Vitality Points
Find the Sea of Vitality points (B 23 and B 47) on your lower back. Place the backs of your hands along both sides of the spine. Rub briskly up and down for one minute, feeling warmth/heat from the friction. This self-massage will stimulate both lower back points


Gates of Consciousness Points

Place your middle and index fingers under one side of the base of the skull, using the thumb of the same hand on the other side to gently press the Gates of Consciousness points (GB 20) at the base of your skull. With the middle finger of your other hand, gently press the Third Eye point (GV 24.5) for a couple of minutes before slowly releasing all points. This point (Third eye) is located between the eyebrows in the groove where the bridge of your nose meets your forehead. After releasing points, tilt your head back comfortably, close your eyes and take three long, slow deep breaths.


Breathing Deeply

Now keep breathing deeply, as you do a quick mental survey of your body to locate tension. Let the tension stream out of your body with each exhalation until you feel your body release any tightness. Continue breathing deeply for a minute or two, with each inhalation, imagine healing energy flowing into your body.


Sea of Energy point

Hold the Sea of Energy point (CV 6), three finger-widths below your navel on your lower abdomen. Gradually press one to two inches deep inside. Sit straight with your shoulders relaxed. Close your eyes press this point firmly and breathe deeply for one minute.
By using the above acupressure points regularly along with balancing your activities and practicing deep breathing you can counteract stresses, prevent fatigue, boost your immune system and increase your energy level. Deep breathing exercises used with acupressure can greatly increase your energy and boost your immune system.


Editor's Picks Articles
Top Ten Articles
Previous Features
Site Map





Content copyright © 2022 by Victoria Abreo. All rights reserved.
This content was written by Victoria Abreo. If you wish to use this content in any manner, you need written permission. Contact Victoria Abreo for details.