Buying a Picasso at Costco May Be Risky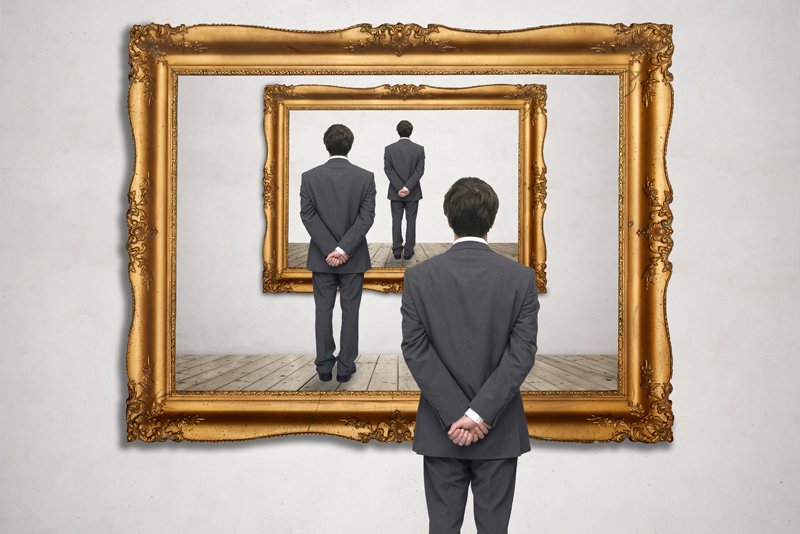 A joke in favor of art galleries has always been whether you would buy fine art out of someone's trunk. Now a debate continues over whether two Picasso sold by Costco.com are fakes.
Costco is best known as a megastore that sells a wide selection of food, clothing, and household supplies. The average person (myself included) would never associate Costco and fine art.
In 2003, Costco.com began selling hundreds of fine art lithographs and original works.
Two Pablo Picasso original drawings were supplied by a Florida art dealer and quickly sold. Costco claims to sell their fine art for 40% less than fine art galleries.
Frank Zhang from San Francisco purchased an original Picasso drawing in 2004 for $37,000 from the Costco website. It appeared legitimate as the artwork was accompanied by the usual certificate of authenticity. But when Picasso's daughter Maya Widmaier-Picasso was contacted and shown the paperwork, she denied ever writing it.
Another supposed original crayon drawing by Pablo Picasso sold for $39,999.99 in 2005 by Costco.com. This drawing is also under suspicion for being a fake.
Costco has offered to refund the purchase price to Frank Zhang but he is unsure if he wants to part with his beloved drawing, even if it is a fake.
He may even fly to France to meet with Maya Widmaier-Picasso to solve this mystery surrounding this fine art purchase.
Costco has pulled a third Picasso from their website and have disassociated themselves with the Florida art dealer who supplied the questionable Picassos.
After a recent search on the Costco website, the highest priced work of art was selling for under $10,000, and there weren't any Picasso prints available at this time.
The Latin phrase "caveat emptor" or "let the buyer beware" still holds true today.
Artprice.com, "THE WORLD LEADER IN ART MARKET INFORMATION."
To research art market prices,you only need enter the artist's last name below:


Related Articles
Editor's Picks Articles
Top Ten Articles
Previous Features
Site Map





Content copyright © 2022 by Camille Gizzarelli. All rights reserved.
This content was written by Camille Gizzarelli. If you wish to use this content in any manner, you need written permission. Contact Camille Gizzarelli for details.