Position of Spanish D.O. and I.O. Pronouns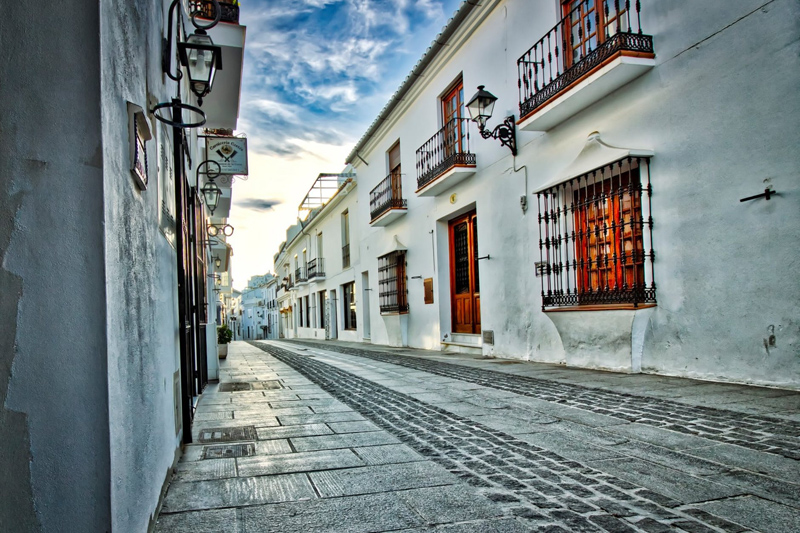 We already learned about the position of Direct and Indirect Pronouns when used with either an infinitive, gerund or command form (See Placement of Direct and Indirect Object Pronouns).

Now, it is time to learn the order of this pronouns, when used with conjugated verbs.

In this sentence:

Juan da un libro a sus padres.

The Direct Object is "un libro" and the Indirect Object is "a sus padres"

Let's use the corresponding pronouns:

"un libro" = lo (Direct Object Pronoun)
"a sus padres" = les (Indirect Object Pronoun).

As the verb in this sentence ("da") is a conjugaged verb, we have to place both pronouns before the verb. But which one first? The Direct Pronoun or the Indirect Pronoun?

The answer is: the order is always the same. First, the Indirect Object Pronoun. Second the Direct Object Pronoun. So, our sentences will change to:

"Juan les lo da"...

Wait! "les lo"???

No, that's not possible. When both pronouns start with an "l", we'll change the Indirect pronoun to "se": "Juan se lo da"

Hope this helps!


---
Recommended material:
Watch my video
Learn how to pronounce Spanish vowels
. It is free!