Placement of Direct and Indirect Object pronouns.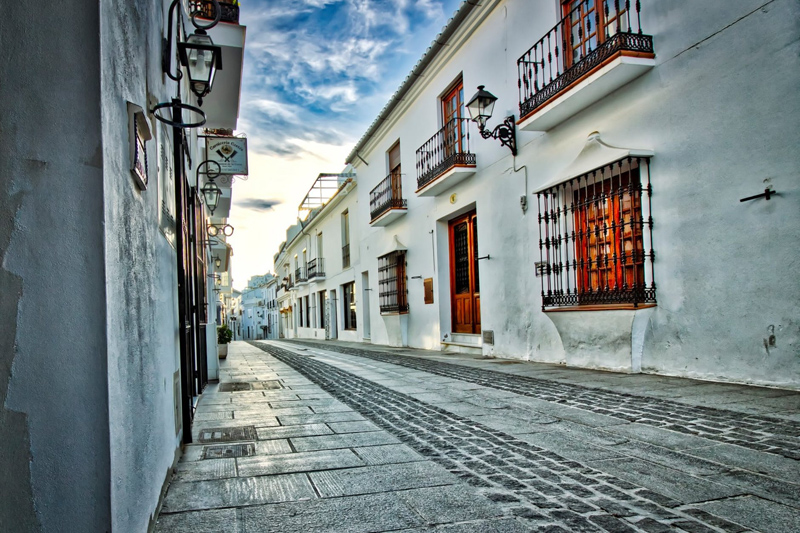 We already know that Direct Object (DO) pronouns and Indirect Object (IO) pronouns are placed before the verb. For example:

"Ana no me lo ha dicho."

Where "me" is the IO pronoun, "lo" is the DO pronoun and the verb is "ha dicho". (That would be in English "Anne didn't tell it to me".)

But, where should these pronouns should be placed when used either with infinitive, gerund or command forms?

It isn't as complicated as it seems. Both or any of these type of pronouns are always placed AFTER an infinitive, gerund or command form, becoming one word. Look:

Give me the book --> Dame el libro.

Here, "Da" is the command form for the verb Dar (to give) and the final "-me" is the Indirect Object pronoun. In this case, the verb is a command form (Imperativo).

I want to give you the book. --> I want to give it to you --> (Yo) Quiero dártelo.

Here, "Dar" is an infinitive, and note it takes an accent. And those final "te" and "lo" correspond to "to you" and "it".

As a final note, remember that the placement of these pronouns with command forms will be as on the example above only when we are talking about affirmative sentences. If that sentence was negative,it would be:

Don't give me the book --> No me des el libro.

Hope this helps!


---
Recommended material: