Being Blessed by the group Blessed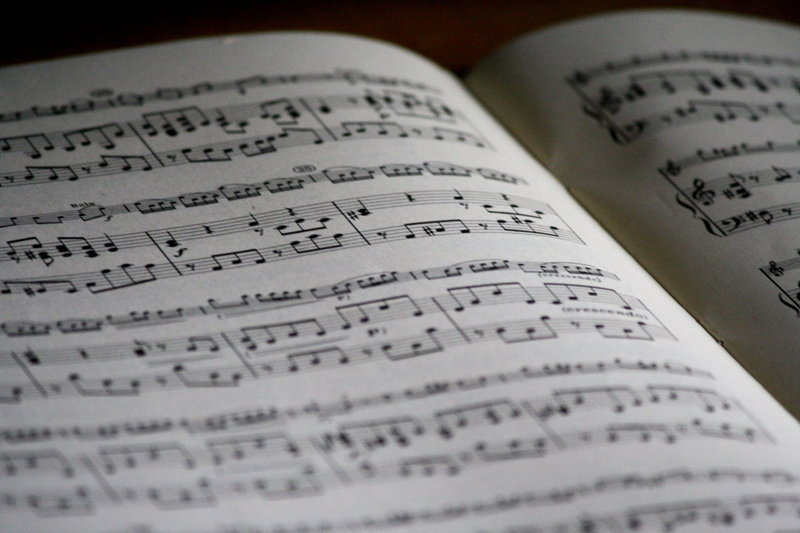 All Photos by Pinkie "The Picture Lady" Webster
Ok people instead of running away and joining the circus as most of us kids do, I decided to join a gospel singing group. That's right you are looking at the newest member of Blessed, the wonderful gospel group featuring four great ladies, Teri, Joslyn, Angela, and Rhonda...now add Candace to that list. I talked to them and they said that I have the right colors that will match their outfits, and with a little practice I can get their dance steps down and I will just need to brush up on my lip-synching technique (since they have agreed to really do all the singing) then I can join the group! I am so excited!! Ok...Ok...seriously folks I think for the sake of their listening audience I will keep my day job here at Bellaonline a little longer but if I had to join a group Blessed would be the group for me.
I caught up with the Louisiana based, lovely ladies recently here at the Cheesecake Factory in Buckhead and over good food, see my slide show below, good times and fun we talked about their new project, their long break from the music business and exactly what is next for this wonderful group.
Coming off a three-year hiatus, due to Hurricane Katrina and just life happening "Unshakeable", the group's newest CD, is filled with harmony, sincerity and just great music. My favorite tracks are the beautiful "Integrity" the name says it all, the spirit filled "Traditional Melody" and the angelic "Will You Believe" which ends with a wonderful version of "Tis So Sweet to Trust in Jesus" which I played over and over upon my first listen to the project. "The CD tells a story basically of how we have been through a lot of traumatic things in our lives, trying to hold on by a thread and to stay a group, so Unshakeable is like a testimony to how God has really kept us from emotional trauma and just given us peace through it all." says Joslyn.
All of the members of the group experienced damages to their homes or to their family's homes during the storm. The storm forced members to move to Atlanta, Houston and North Carolina. As with many groups members change and the separation was tough. All of this, they say, taught them to be patient and truly wait on God.
Their single "Gotta Take My Time", produced and written by Kevin Bond, speaks to that sentiment. "God gives us all a purpose. He plans out a destiny for all of us. There is a process and preparation before you get to that purpose so sometimes you have to just wait on Him to take you there." adds Angela.
Now the ladies have arrived on the scene and they are ready to walk into their destiny. "I want people to be saved and set free with the CD. For the church I want the word of God to be revived in them but for those that are not saved I want them to hear the messages that we have for them. On the song "Come Here" we talk about a person that has suicidal thoughts and I want them to hear from that song that God is real and He does love us" concluded Rhonda.
Well from my perspective they are well on their way to accomplishing Rhonda's goals. Check out blessed at
www.bbmministries.com


Related Articles
Editor's Picks Articles
Top Ten Articles
Previous Features
Site Map





Content copyright © 2022 by Candace Walker. All rights reserved.
This content was written by Candace Walker. If you wish to use this content in any manner, you need written permission. Contact Candace Walker for details.