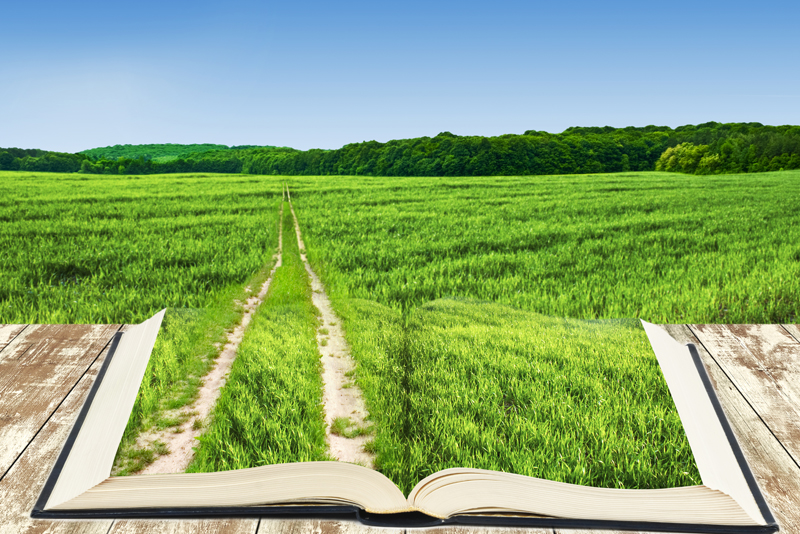 USGenWeb
needs YOUR help! Do you have extra time to volunteer in a genealogy related activity? The USGenWeb has posted the following:
Volunteers needed:
For folks wishing to volunteer for The USGenWeb Project, there are several ways in which one may help. If you are interested in coordinating a state or county website, first check to see if the particular county or state is "Up for Adoption." If you find that it is, you should contact the appropriate State Coordinator regarding adoption of the county or the National Coordinator regarding a state website. In some areas (particularly the northeast and eastern seaboard areas), coordinators are needed to adopt town websites. The current state or county websites will provide information regarding adoption.
There are many other ways someone can help - check out the
Special Projects
page where you can find descriptions of all the different projects, as well as links to additional information on how to help or submit data. Several of these projects will take years to complete, like The Tombstone Project or The Census On-Line Project which require help with the transcription/submission of data.
Also located on the Special Projects page is a link to
The Archives Project
. This is where you can submit all types of data - wills, probate records, biographies, etc. This is a very useful site in that the data is searchable by surname.
If you have quite a bit of information regarding a specific county or counties, but a coordinator is already in place, you might consider contacting the county coordinator to offer your help as an assistant coordinator. Or, you could offer any data of a general nature related to the county in question; for instance, a transcribed index to a county history, a listing of churches with addresses, marriages, a bibliographic listing related to the county, etc. Most any data that falls in the realm of public domain type documents would be welcomed.
In addition, if you have vital records information or references related to a specific region, you might consider volunteering to do look-ups. If you are interested, you should contact the coordinator of the appropriate county(ies).
The
Transcription Project
: You CAN participate in this project, even if you live thousands of miles from the graves of your ancestors. If you live in California and your ancestors sleep in Virginia, you can record tombstone data in a cemetery near where you live. If you are in Texas and your ancestors sleep in Maine, record a Texas cemetery.
After the recording is done, the data should be donated to The USGenWeb Project Archives for the appropriate state. If you have already compiled tombstone information, you can donate that to the project. Having this data archived in a repository like The USGenWeb Project Archives will make this information accessible to the world. Many can benefit and the memories can be multiplied many times over. If you don't know how to donate this information, email me and I will help.
If you are finding you have extra time on your hands, please consider volunteering for the USGenWeb Project.
You Should Also Read:
USGenWeb
USGenWeb Volunteering
USGenWeb Projects


Related Articles
Editor's Picks Articles
Top Ten Articles
Previous Features
Site Map





Content copyright © 2019 by Tina Sansone. All rights reserved.
This content was written by Tina Sansone. If you wish to use this content in any manner, you need written permission. Contact Tina Sansone for details.