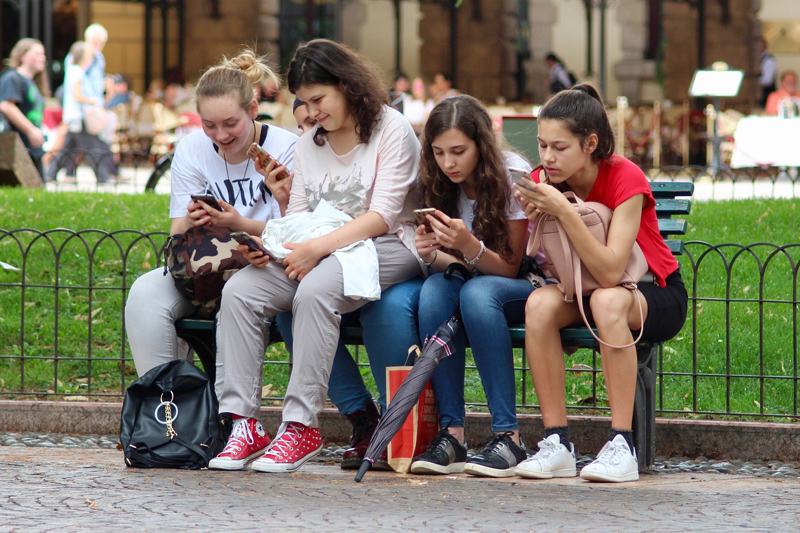 This has got to be one of my favorite games for the Nintendo GBA. It is completely addictive, fun, and even raises your intelligence!
OK I can't be exactly sure about that last one, but I do a lot of research on how to keep your mind sharp and alert, and this game is PERFECT for just about everything they say. In essence, this game includes a TON of minigames and you are never given instructions for what to do. At most you get one or two words to give you a hint - like "push" or "shoot". Then you have only a tiny amount of time to look at what is shown to you and figure out how to play the game. Talk about testing your grey cells!
The amazing part of this game is that the unit has a motion sensor in it. You turn the actual gameboy unit, and the game reacts. Some games involve spinning - a skater moves out onto the ice and you give the unit a quick "whip" to get her spinning like a top. Some games involve pushing a button, to fire an arrow for example. Many games involve spinning AND pushing, like when you turn the system to point to a given sushi piece and hit the button to eat it.
The collection of games is just amazing. You unlock them as you go. Each game has multiple levels, so as you move on in difficulty, the games get harder and harder. There is HUGE fun in replaying the games, and they get incredibly quick and tricky near the end of the game.
In addition to all the fun games, there are a ton of special items to unlock - from toys to more mini-games, from random accessories to silly gadgets.
There's even a set of mini Nintendo games, like Zelda, complete with the theme music! It's really quite fun. If you really like a particular mini-game, you can go back and replay just that mini-game as much as you wish.
Every person I've shown this to - from kid to aged adult - has LOVED the game. Some of the adults I know are really addicted to it now. Highly, highly recommended!
Rating: 5/5
Buy GBA Warioware Twisted from Amazon.com


Editor's Picks Articles
Top Ten Articles
Previous Features
Site Map



Follow @lisavideogames
Tweet





Content copyright © 2022 by Lisa Shea. All rights reserved.
This content was written by Lisa Shea. If you wish to use this content in any manner, you need written permission. Contact Lisa Shea for details.