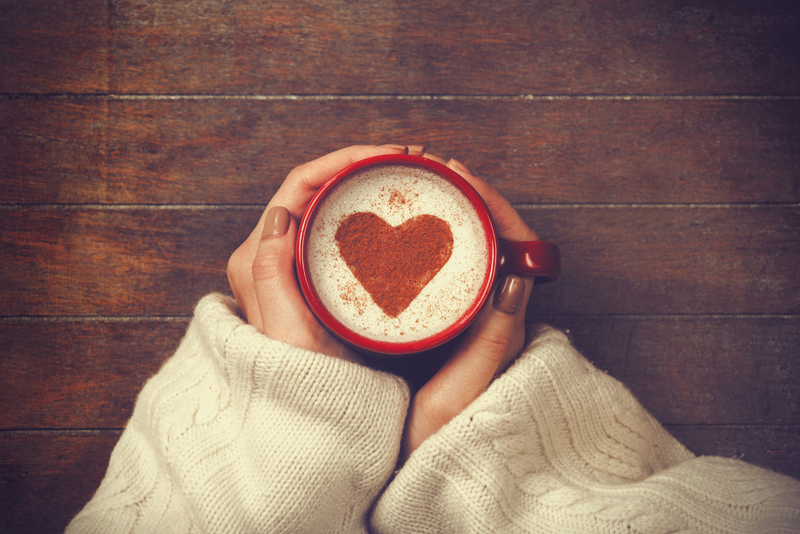 Knitting offers plenty of room for original thinking and designing. It's possible to learn a sock template, for example, play with different pattern stitches, and never knit the same pair twice. With the plethora of instruction guides and stitch dictionaries currently available, one would think that no one ever needs to follow someone else's pattern. But that's not the case, and there are good reasons to, at least occasionally, let other people guide one's knitting.

First, the obvious – there are some days when one crafts to still the mind, and an easy, thoughtful pattern gives the gift of being able to just do, knowing that the project is probably going to turn out well. Beginning knitters can focus on learning the little tricks that make a finished object look well-crafted rather than slapdash, and everyone can focus on the yarn and the rhythm of the needles. This kind of knitting can be meditation at its finest, and there are plenty of marvelous patterns out there to guide one to a personal nirvana.

Patterns written for yarn companies are often simple, some of them so much so that it doesn't make sense to spend money for something that any thinking knitter could create on his or her own. However, the fact remains that yarn company patterns are written for specific yarns, and by the people who know the properties of those yarns. It's worth taking a look at these patterns in order to see how other people show off the unique qualities of a particular fiber mix. Even if one doesn't end up using these patterns, they can provide a jumping off point – or a cautionary halt – to one's creative ideas.
Everyone finds some kind of knitting difficult. For some, it's a skill, such as entrelac or brioche; for others, it's trying to create a sweater that's comfortable as well as flattering. A trusted designer, such as Amy Herzog or Nancy Marchant, and a well-written pattern can bolster the courage to try something new.

Along these same lines, budding designers absolutely need to review patterns written by others. A hat pattern with a simple lace repeat can prove challenging when the crown decreases are added, for example, and it's instructive to see how others solve this and other problems. Matching ribbing to cables is another area where the ideas of others are helpful in both sparking one's own creativity and in demonstrating design essentials.

The 'knitiverse' offers a wide array of options, and there are times when even the most intrepid adventurer needs something structured. For these times, for personal learning, and for the comfort of those who prefer to let others do the designing, at least a few well-chosen patterns are essential to a knitter's repertoire. Which are your necessities, and how will you pick them?



Related Articles
Editor's Picks Articles
Top Ten Articles
Previous Features
Site Map





Content copyright © 2022 by Korie Beth Brown, Ph.D.. All rights reserved.
This content was written by Korie Beth Brown, Ph.D.. If you wish to use this content in any manner, you need written permission. Contact Korie Beth Brown, Ph.D. for details.