The Isms or Movements in the History of Art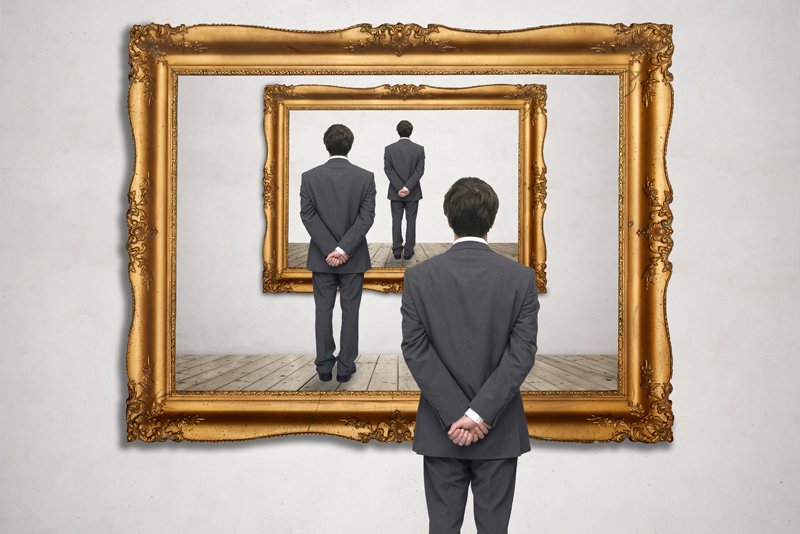 In relation to art, Mannerism in the 16th century led to later Isms of the 19th and 20th centuries. I will also discuss the art history timeline.

It's not clear why the –isms in the history of art appeared at all or when they actually did appear.
They certainly didn't exist from Prehistoric times. Nor did they appear during the time of Ancient Egypt or Ancient Greece or Ancient Rome.

The term –ism was not coined during the Middle Ages or 1st century. It was not until the times of El Greco, in the 16th century were the –isms introduced to our English language and the world in general, in relation to art.

The art of the 17th century was called Baroque; 18th century art was called Rococo and Romanticism.

The 19th century brought more –isms, or movements to the world of art. During that time we saw Neo-Classicism, Realism, Impressionism, and Post-Impressionism.

During the 20th century, many –isms were introduced: Surrealism, Abstract Impressionism, Modernism, Post-Modernism, and Neo-Expressionism.

The 21st century has brought us Contemporary art and all that it encompasses.
This is the art of today, the most current, the art you see in galleries and magazines.

What will be the future for the world of art? Is there any movement that has not been invented, discovered, or explored? It will be interesting to see what style comes next.

I hope you enjoyed this brief art history timeline and I will give examples from these periods in a later article.

One of my favorite museums in Washington, D.C. is the Phillips Collection, home to Renoir's "Luncheon of the Boating Party."

You can own canvas wall art of "Luncheon of the Boating Party," available here from Amazon.com.



Related Articles
Editor's Picks Articles
Top Ten Articles
Previous Features
Site Map





Content copyright © 2021 by Camille Gizzarelli. All rights reserved.
This content was written by Camille Gizzarelli. If you wish to use this content in any manner, you need written permission. Contact Camille Gizzarelli for details.