Interview with Gregg Rolie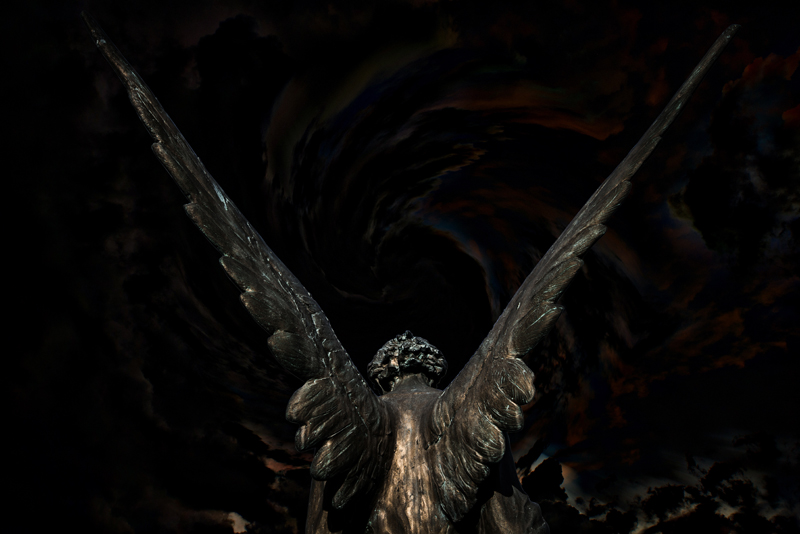 Gregg Rolie is a founding member of two of the most important groups in American music history; Santana and Journey. He also started another band The Storm that achieved instant success and has periodically released solo records. Along with his band, Gregg is releasing a live DVD shortly that predominantly features music from his Santana years. As a huge fan, I had the great pleasure to speak with Gregg recently to find out about the DVD and reminisce about his history,

Morley: You've come full circle of sorts. You started out playing the Latin flavored blues rock type stuff with Santana and along with the Gregg Rolie band are still mining this area of music. Are you able to articulate about what it is about this sort of style that appeals to you?

Gregg: Yeah, I think it's because I was weaned on it. It was the first experimentation in music for me and you know, it's where I went back to when I just relax and go play. When I sit down at the piano, I always go back to blues, go back to this Latin feel. I mean I just do. And so in doing the Roots CD that I put out in 2001, that's kind of what happened. I was going to make an acoustic album, never had done it…based on acoustic guitar, piano, things like that. And it bored me. (laughs) I realized, I'd just started to open the floodgates and what came out was very naturally a lot of this Latin feel to it. So, I mean it's just my first exploration in music and I always go back to it. So it's got to be that. I mean, I'm proud of both bands. I'm proud of the career and the whole…you know I've been very fortunate. But this is like first love. I don't know. Something like that.

Morley: You have a new DVD coming out. What can you tell us about it? Where was it shot?

Gregg: Well, it was done at Sturgis. It's an hour long. There are 11 songs and half of it is the Santana material I did off the first three albums. The main songs, "Black Magic Woman", "Gypsy Queen", "Oye Como Va", "Jingo", "Evil Ways". What else? I think that's it. Then there's newer stuff on there as well. A couple from the Roots CD and an obscure Santana song. Actually it's an Albert King tune, called "As The Years Go Passing By" that's been changed drastically. That's kind of it. "Soul Sacrifice" is on it of course. And the band is phenomenal.

Morley: Yeah. Hand in hand. Jon Lord was quoted as saying that success of Deep Purple had a helluva lot to do with his the sound of his organ. Santana always gets, I mean you hear the name and inevitably followed by Latin flavored and drums, but do you also think the sound of your organ was at least partially responsible for the success?

Gregg: Very much so. What I've been told by many people is that when they think of Santana they think congas, guitar and organ. Period. I mean Latin percussion: guitar and organ and that's it. Because that's what it was. Like I said it was the first synthesizer, and so we did different things with it. In a lot of ways, tried to color it differently. I got some of that stuff from Larry Young… the draw bar technique of pulling it out, one draw bar at a time, or three at a time, pushing it back in, push another one, pull this and kind of sweep it. And so we did it that way. But you know that's what I heard about it mostly. And I think absolutely it's crucial to it, to the Santana music.

You can read the rest of the interview with Gregg at the link below:


You Should Also Read:
The rest of the interview with Gregg
Gregg Rolie Band website


Related Articles
Editor's Picks Articles
Top Ten Articles
Previous Features
Site Map





Content copyright © 2022 by Morley Seaver. All rights reserved.
This content was written by Morley Seaver. If you wish to use this content in any manner, you need written permission. Contact Morley Seaver for details.