Kan Energy Really Shape 2011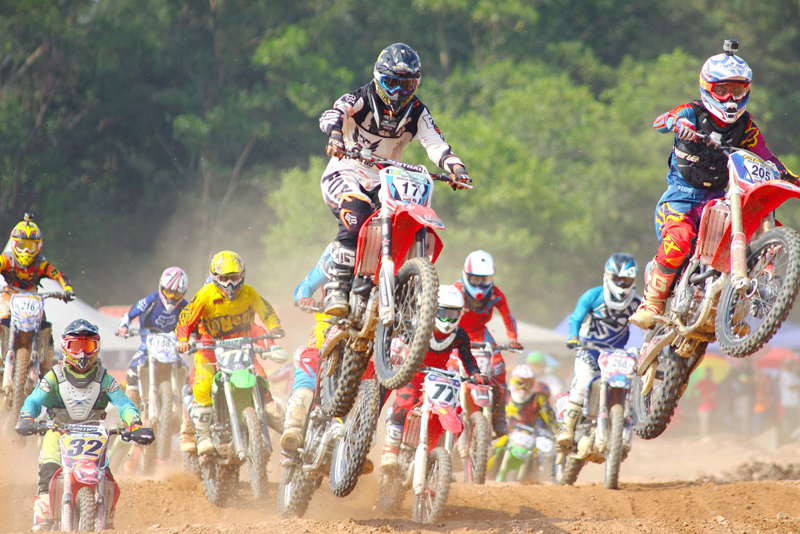 As part of the rule changes for 2011, the Kinetic Energy Recovery System, or KERS, is making a return to Formula 1. KERS, simply put, is a highly advanced version of the hybrid system used in road cars. It captures the brake energy that would ordinarily be lost and stores it in a battery or fly-wheel. That energy, amounting to about 60 bhp, can be released by the driver to provide a power boost any time during a race, and can be used all at once or at different points around the track.

The highly publicized system made its debut in the 2009 season and received mixed reviews. At the start of the season, fewer than half of the teams were equipped with KERS, and some of those gave up on it by season's end. It was expensive technology to develop and the added weight meant sacrificing ballast needed for balance, rendering the car unstable under braking, acceleration, and entry/exit on corners.

Now KERS is back, but once again, not everyone is on board. Ferrari will run KERS in 2011 after scrapping its tested system for 2010. The Italian team was one of several pushing for a more powerful boost from the system, but instead agreed to an increase in overall car/driver weight to make up for KERS added weight. It appears Ferrari's renewed interest is fueled by intentions to bring hybrid technology to its road cars, and F1 is a perfect testing ground.

Torro Rosso's engines are supplied by Ferrari, so their cars will run the same KERS. Having never experienced running the system, the team is busy thoroughly preparing for the safety concerns associated with KERS. Sauber will also use KERS available from their engine provider, Ferrari.

Red Bull and Mercedes will jump on the KERS bandwagon, with both teams sharing the opinion that the system will be a key element throughout the season and those teams opting out will have a difficult fight ahead. McClaren and Force India will also use the system provided by engine-supplier Mercedes.

Williams has switched from the fly-wheel previously designed by the team to the electric, batter-based system employed by the other teams. The fly-wheel system was never used in Formula 1, however it made its debut last season in the Porsche GT3R hybrid.

Interestingly, the three new teams will not be running KERS this season. Virgin, HRT, and Lotus have all opted out, citing engineering challenges and cost. Team Lotus, however, has made their cars KERS-ready, hinting at a possible incorporation later in the season. Each of these teams failed to earn a single point last season, so running without KERS certainly won't make things any worse.

With the fast cars equipped to go faster, and the slow cars equipped to go, uh, slow will spectator attention be focused on what impact KERS might have, particularly considering the down-to-the-wire finish last season? On the other hand, with the top cars all equipped the same, will KERS make any difference at all?
This site needs an editor - click to learn more!

You Should Also Read:
KERS Makes a Comeback
Teams Begin to Doubt KERS




Related Articles
Editor's Picks Articles
Top Ten Articles
Previous Features
Site Map





Content copyright © 2022 by Katie Schwausch. All rights reserved.
This content was written by Katie Schwausch. If you wish to use this content in any manner, you need written permission. Contact BellaOnline Administration for details.