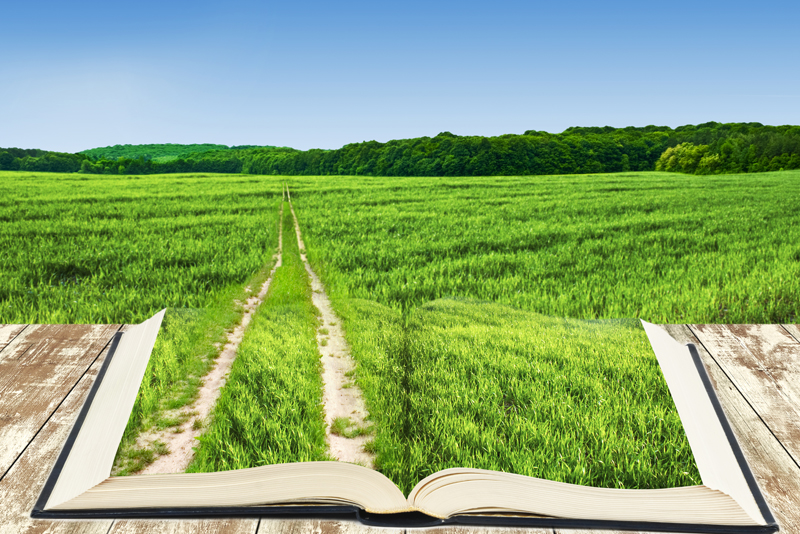 May 10, 2009 is Mother's Day. As I was reflecting on this special day, I started thinking about my maternal ancestors that lost their little ones at infancy—and some even their own lives. Unfortunately, it does happen today to many women, but as I do my family research, it seems to happen to many women in the past. As I visit the cemeteries, the small crosses and baby pictures touch my heart. I am sure the lack of medical care, the lack of pre-natal knowledge that we have now and the expectations of women during those times led to the deaths and miscarriages of many women and their babies.

Essie Mae Hester, my great grandmother, was born October 9, 1876 in Booneville, Ms and died June 7, 1915 in Wheeler, MS. to Joseph Hester and Martha Kinningham. As I interviewed family, they said she was sick a lot of the time. She lost the following babies:

Essie Burke Smith born February 23, 1900 and died June 24, 1901
Baby Smith born November 9, 1902 and died Nov. 14, 1902
Charles Currie Smith born October 24, 1904 and died October 24, 1904

Essie Mae Hester Smith is buried at Hodges Chapel Cemetery in Booneville, Prentiss County, MS. No headstone has been erected for Essie and her babies, but family members know the spot where she is buried with two of her small babies.

When Essie died in 1915, she left behind a young Robert Forest Smith born November 10, 1913; my grandfather, Bilbo Roger Smith born July 11, 1911; Clinton Smith born March 11, 1906; her oldest, Fred Paige Smith born June 20, 1899. Her husband, Charles Strother Smith was left a widowed father with all these young children. On December 5, 1916 a little over a year from Essie's death, Charles married Kathryn Graham Christe. She was widowed from her previous husband, James Tinkle. When he died she was left with small children as well. In her early years of marriage, she also lost some infant babies, so she knew the pain that Charles and Essie had experienced.

I often wonder how these women bore these children, fed and clothed them, especially the ones that I descend from that lived in the country. There were no stores nearby to pick up formula and diapers. Meals had to be prepared, as there were no McDonalds to drive through for a quick easy meal. The clothes had to be washed, garden tended, and in some cases older children schooled. To add a pregnancy or small infant on top of this, I am in awe that so many of my maternal ancestors and their children did survive. It makes me grateful that as a mother I had life so much easier. I am sure Essie Mae Hester would have delighted to have a six week off recovery after the birth of her children. How she must have mourned the loss of her babies and fretted so when she was ill and knew they had to be cared for and her health just would not allow it.

As Mother's Day approaches, I just wanted to encourage us all to remember our maternal ancestors who brought our ancestor's into this world – a world that was a lot different from what we experienced. While there were those ancestors that were not as hard-shipped, many of our ancestors were from the country and mountainous areas and had to fend for themselves much of the time. For me, this Mother's Day I hope Essie Mae Hester, knows how much I appreciate the life she led and how thankful I am that she brought my grandfather into this world.



You Should Also Read:
The Search for the Strother Mystery


Related Articles
Editor's Picks Articles
Top Ten Articles
Previous Features
Site Map





Content copyright © 2021 by Tina Sansone. All rights reserved.
This content was written by Tina Sansone. If you wish to use this content in any manner, you need written permission. Contact Tina Sansone for details.