Your help needed for book on KISS Army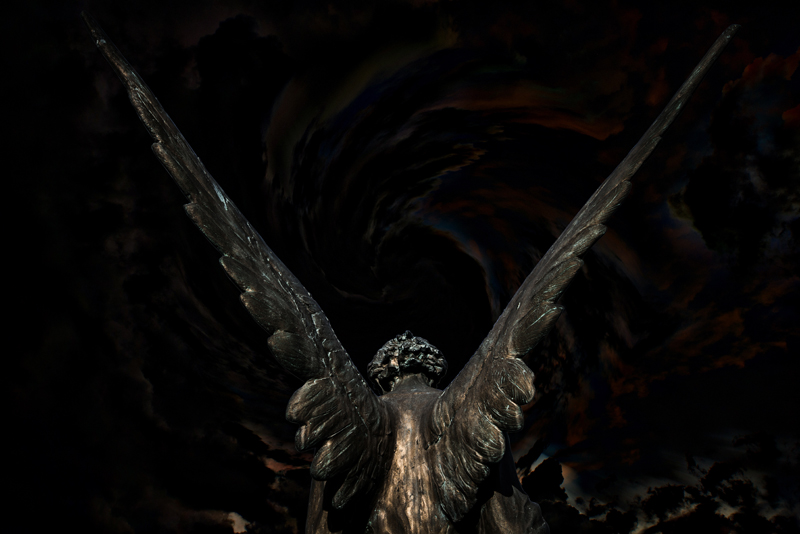 There are U2 fans. There are Hillary Duff fans. And then there are KISS fans. No disrespect to the other followers but there is no greater force in the audiences of music than those that wear the stripes of the KISS Army. The Gotham City quartet certainly quickly divides up its audience. Either you love 'em or you hate 'em. There's millions of us that make up the former category --- and we're talking world-wide. I would argue that the love people feel for this band outstrips the hullabaloo known as Beatlemania. That was a phenomenon that burned brightly for a short period of time and faded off into comfortable nostalgia. Today, if you were a KISS fan early on, chances are the passion has not abided, and in many cases has been bolstered with steroid-like amplification, due to the ongoing respect and commitment from the band, in particular from founders Paul Stanley and Gene Simmons.

KISS has had its fair share of attention of the years and it's time to shine the spotlight on the crazy fan-base that has contributed so heavily to the band's success. I'm the former press person for the group that was trying to get KISS into the Rock & Roll Hall of Fame. And I'm currently writing / assembling a book on the KISS Army and require input from you, the fans.

If you have ever gotten a KISS tattoo, gone to extraordinary lengths to meet them or see them in concert, had an interesting meeting with them or built your own KISS shrine, then I want to hear from you.

Here's what I'm looking for:
- pictures of body art done in tribute to the band
- pictures of events such as weddings, birthdays, stags, proms, etc with a KISS theme
- pictures of yourself or friends with the band
- pictures of your merchandise collection
- stories about all the band's records. Tell us about your excitement leading up to the purchase of Destroyer or Love Gun. What are your thoughts about particular songs or records
- remembrances of meeting the band, either by contest, paid meet and greets or chance encounters at Starbucks, strip club or wherever
- stories of your loyalty. Ever get in a fist fight defending the band's honor? Hassled over your t-shirt?

Please send photos in jpg format. Please send all written submissions in Word.doc if possible. All submissions become property of Morley Seaver for the use of publication in this book. Submissions will not be returned.

Send submissions to: kissarmybook at hotmail.com

Deadline for submissions is Dec 31, 2009. Publication date: tba 2010.

Your input is crucial. Show the world your ongoing loyalty to one of the most original, greatest bands ever to rock the earth! Declare your life-long commitment to the biggest phenomenon in rock fan/audience history….the KISS Army!



Related Articles
Editor's Picks Articles
Top Ten Articles
Previous Features
Site Map





Content copyright © 2023 by Morley Seaver. All rights reserved.
This content was written by Morley Seaver. If you wish to use this content in any manner, you need written permission. Contact Morley Seaver for details.