Is That Rodin Bronze Cast at The Museum Real?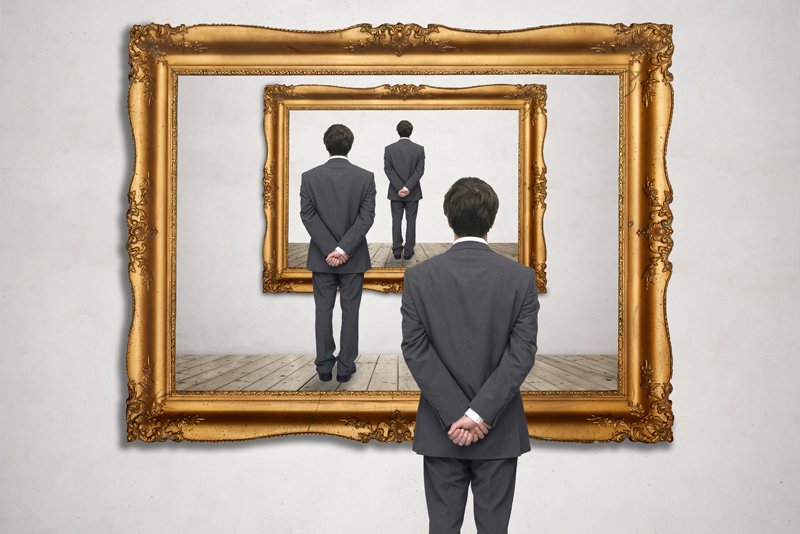 The Rodin sculpture at your local museum is real, but is it authentic?
I'll explain the possible difference.
Many of the world's top museums have bronze casts by Auguste Rodin.
Personally, I am a big fan of the French artist and I have admired his many sculptures at: the MFA in Boston, the Metropolitan Museum of Art in New York, and the National Gallery of Art in Washington, D.C.
I'm sure I was like most admirers, caught in the moment, believing that these bronzes were cast during the lifetime of Rodin. Surprisingly, most of the bronzes we see are considered inauthentic because they were made after the artist's death.
The original molds and plasters were indeed used, but without the assistance of their creator.
In the case of Rodin, he had granted reproduction rights to the French government upon his death. He gifted his sculptures and more than 5,000 plasters and molds to the Musée Rodin in Paris.
Upon Rodin's death, the museum immediately began producing the bronze casts in order to finance the museum.
The biggest dilemma they would face would be "What patina would Rodin have chosen?" or "Would a particular cast have passed Rodin's scrutiny?"
Even though Auguste Rodin died in 1917, his legacy lives on with the multitude of Rodin sculptures throughout the world. It seems that even works that Rodin never finished, such as "The Gates of Hell," were produced and marketed. At one point, the figures had been juxtaposed to make it more balanced. That may not have been what Rodin would have wanted.
The good news in all this controversy is that although the Musée Rodin signed these bronzes posthumously, they have numbered and dated them correctly so that the observer can see that they were in fact cast after Rodin's death.
So remember to look at the cast number and date when admiring one of Rodin's finest sculptures. It may not really matter so much as giving Rodin the respect for being the final judge of what was produced, especially when his name is signed on the artwork.
If you're curious, my personal favorites are: "The Burghers of Calais" and "The Kiss."
Probably one of the most famous Rodin sculptures is "The Thinker."
Artprice.com, "THE WORLD LEADER IN ART MARKET INFORMATION."
To research art market prices,you only need enter the artist's last name below:


Related Articles
Editor's Picks Articles
Top Ten Articles
Previous Features
Site Map





Content copyright © 2022 by Camille Gizzarelli. All rights reserved.
This content was written by Camille Gizzarelli. If you wish to use this content in any manner, you need written permission. Contact Camille Gizzarelli for details.