Family Reaction to Genealogy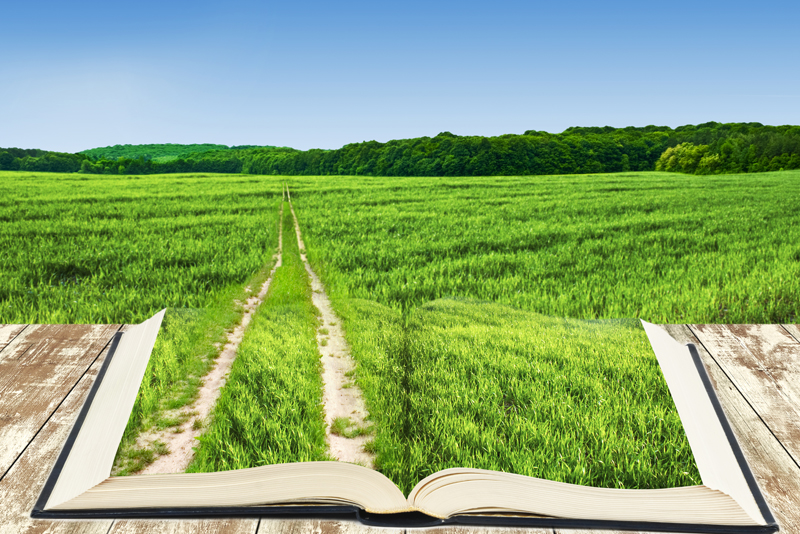 How does your family react to your doing family research? In my family, some strange things happen. Does this happen to you?


Your family roll their eyes when you say one word about the family research


Your kids ask you to plan your vacation routes on roads that do not go by any cemeteries or court houses


The video camera and voice recorder disappear when it is time to visit family members


The family present a contract for you to sign saying "NO Genealogy" in any form or fashion for 24 hours


Some families usually have at least one person, sometimes more, that do the genealogy. The others are:


The ones who don't want to do the research personally, but love to hear about the results


The ones who will give you the information you ask, but from that point have no desire to learn more


The ones who have no desire to talk about or learn the family history for their own reasons


The ones who will do a little of the research, but not as addicted to it as you are


The spouse who resents the time spent on genealogy and not on them

It is important for those doing genealogy to realize the differences in their family members. Not everyone wants to discover "their roots" and have no idea why someone wants to learn about someone has who been dead for hundreds of years. While someone may not be interested "today" in discovering their ancestry, be patient. As they get older, the desire and curiosity of their heritage may immerge. Learn to know who wants to look at pictures, and who wants to learn about the story behind the pictures. Do not force it upon anyone, as it will not get you those questions answered you may need from them later.

I recall one family I taught about their family history. This family had parents, four boys and a daughter. Out of them all, the father and one son were excited to learn about their heritage. To try and get information from the mother was hard. While the desire was there, she was so busy with family and work the time just could not be made to contribute. So, I am working with the father and son. When the mother has more time to dedicate towards her genealogy, I will then continue to work with her. People's desire, dedication and priorities change with time, age, and availability. If this is true of your family members, take this into consideration and do not push for information.

Some of you may be concerned about the elderly relative, who wishes not to discuss things from the past. You realize that time may be running out. All you can do is be patient and ask nicely for them to help you. Maybe approach them in a non-genealogical fashion. See if they would like for you to take notes as they relay their life story. As their story unfolds, the information you need may begin to unravel.






So remember, the person who is rolling their eyes at you at the mere mention of genealogy research,




may be the very one calling you up for that same information when they are in their adulthood!






Related Articles
Editor's Picks Articles
Top Ten Articles
Previous Features
Site Map





Content copyright © 2021 by Tina Sansone. All rights reserved.
This content was written by Tina Sansone. If you wish to use this content in any manner, you need written permission. Contact Tina Sansone for details.