Oneness with Donnie McClurkin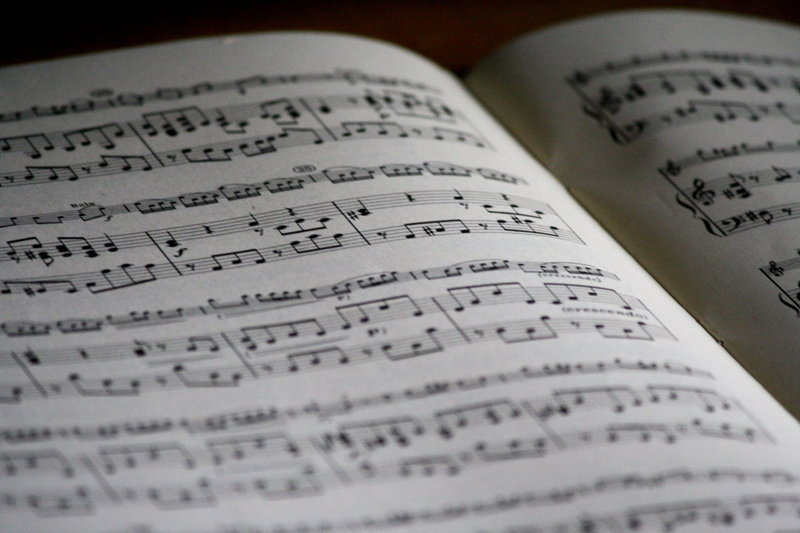 For over 5 years he has not had a project on the shelves but Pastor Donnie McClurkin is back on the scene and he is serving up a spirit of unity and love with a side order of good music to go. In his beautiful new project entitled "We All Are One (Live In Detroit)" McClurkin sings with that awesome tenor voice that we have come to love, of trusting God ("Trusting in You"), waiting on Him ("Wait On The Lord"), the power of God ("The Great I Am") and most important to McClurkin, the unity of God's children, ("We All Are One") which is my favorite on the project. One listen and I'm sure you will agree Donnie McClurkin was worth the wait.
The lush strings, fluid piano, pounding rhythms and sweeping melody, blending with the silky vocals of McClurkin on the song We All Are One, speak of the divisions in the church and questions why they are there. This is the underlying message that McClurkin wants to share the most with his listeners. Let's stop the division and come together as one.
I wondered if this message was a bi-product of his recent loss of his beloved sister Olivia from her long fight with cancer. I had the pleasure of interviewing Olivia right after the release of their CD "We Praise You".
interview
She had a beautiful spirit and caused this writer to tear up when she spoke of her love of simply being with her family. I shared my experience with her to McClurkin, "It's hard" he stated. "I always traveled with them and to look at that spot where she stood on stage...it's hard." he added.
The message of unity is coming from a man whom many in the homosexual community have accused of being judgmental and divisive himself. McClurkin states that he never stopped loving all people and realizes that, while some of the things he has said may have healed many, it also may have been judgmental and divisive to some. When asked what has brought on this theme of unity McClurkin states it was God given. "God brought me back to the ministry of Jesus Christ and how he ministered. God showed me the love that Jesus had for all and how for three years he just loved. He embraced the un-embraceable and his caring for the ones who were lost and sick was amazing. He had empathy and he changed their lives" says McClurkin. "The thing that God stated to me was "Donnie if they don't change will you stop loving them" and of course the answer was no," says McClurkin. Acting on the belief that love can conquer all McClurkin states that even when a person is not living the way God would want them to it is important that we continue to love them. "You hope that your love will do what your words sometimes can't".
McClurkin is like us all and no stranger to not always living up to the standards that God has for his children, for even he has slipped a time or two. Besides the well documented life of homosexuality, McClurkin is also the doting father of a son who was conceived out of wedlock. "Listen my son is doing beautifully. He is very much loved and he knows that his mother and I will be there for him. I have the best baby mama on the planet," laughs McClurkin. "It didn't work for us but she is a beautiful person and I have no complaints" says McClurkin. He also has an adoptive daughter who is in college and doing well.
The song We All Are One fades softly from adult voices to the voices of children at the end. As they sing "we all are one with the Lord" McClurkin states this "drives home the point that you have to come to Him as a child". Coming to God with a child like innocence and uniting as one, great themes for a project. I believe that when you listen to "We All Are One" those messages come through loud and clear.


Related Articles
Editor's Picks Articles
Top Ten Articles
Previous Features
Site Map





Content copyright © 2022 by Candace Walker. All rights reserved.
This content was written by Candace Walker. If you wish to use this content in any manner, you need written permission. Contact Candace Walker for details.