Adding Steam to your Honeymoon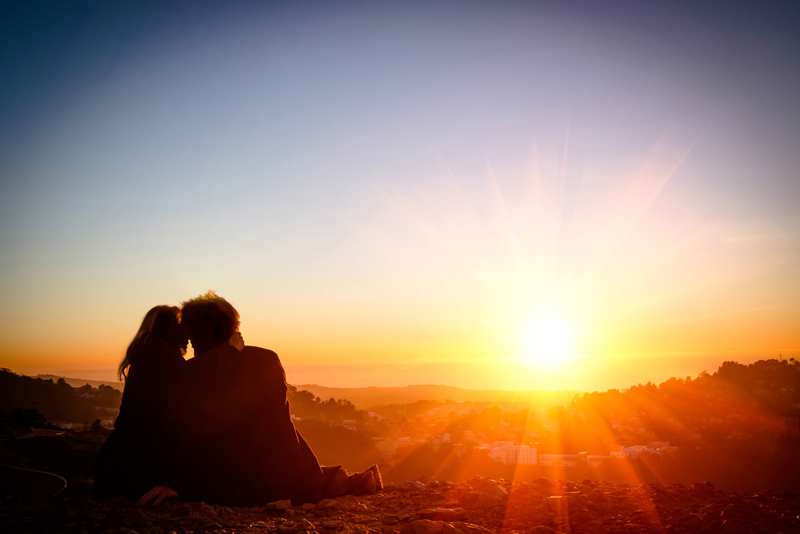 How about adding a little steam to your honeymoon…by visiting the country where the sauna started?

No visit to Finland would be complete without indulging in the country's national pastime: the sauna. While no one knows the exact origin of the sauna in this country, based on archaeological excavations, it's generally believed that the first "formal" wooden saunas were built in Finland around the 5th century. It's also safe to say that it they weren't used just for bathing.

A Cure for Whatever Ails You

Long ago they were known as the "Finnish cure" or the "poor man's pharmacy" because they were used for medicinal purposes. Finns believed that a sauna would prevent colds, soften tense muscles, alleviate aches, pains and depression - and make you sleep more soundly.

In the past, the sauna was also the place for spinning magic – mainly in order to heal love affairs. During certain festivals a young woman's chances of marrying were greatly improved if she submitted herself to special sauna baths, in which a "wise woman" invoked spells by using herbs and birch leaves.

People always believed that the primary purpose of the sauna was to warm the body and in the early days, water was used sparingly so that the skin would be cleansed through perspiration. Gradually, washing and flushing became an important part of the process.

To this day, Finns believe the sauna to be the source of energy and health. It not only cleans the body, it purifies the mind. The basic sauna ritual involves warming up, sweating, löyly (steam), whisking, washing and cooling off. "Cooling off" nowadays often includes swimming in the icy sea or lake – or throwing yourself into the snow.

The golden rule is to feel comfortable. You can stay as long as you wish, repeat the cycle as often as you like – as long as it makes you feel comfortable. A birch whisk is an integral part of the ritual. The bather uses it to whisk himself lightly, thus raising the circulation in the skin, which speeds up perspiration…as well as lending a soothing aroma to the hot room. According to the Finns, "a sauna without a birch whisk is like food without salt."

To the modern Finn, a sauna is rejuvenating. Stress and negativity fall away you feel at peace with the world. And, according to legend, if newlyweds experience this ancient tradition together while on their honeymoon, they're assured a long, happy life together.



Related Articles
Editor's Picks Articles
Top Ten Articles
Previous Features
Site Map





Content copyright © 2022 by Michelle da Silva Richmond. All rights reserved.
This content was written by Michelle da Silva Richmond. If you wish to use this content in any manner, you need written permission. Contact Michelle da Silva Richmond for details.