Mythology in Art: The Abduction of Europa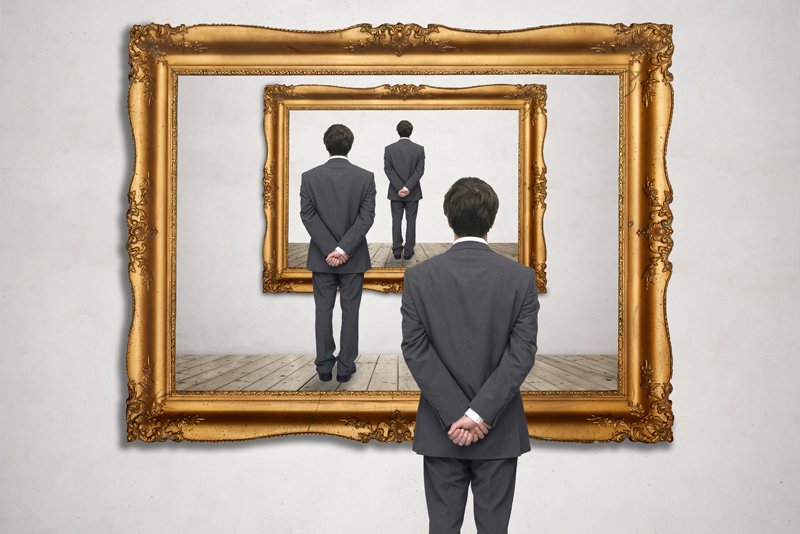 What began as a story from Roman mythology by the poet Ovid in 8 AD would become the subject of a painting made famous by Titian and Rubens over a millennium later.
In 8 AD the Roman poet Ovid wrote "The Metamorphoses," fifteen books of a narrative poem that became one of the most popular works on mythology.
According to Ovid, Europa was a Phoenician princess who was abducted / raped by Jupiter who disguised himself as a bull. Europa sat on the bull and was carried off to Crete. She had three sons, became the first queen of Crete, and gave her name to the continent of Europe.
Tiziano Vecellio, best known as Titian, was the greatest Venetian artist of the sixteenth century who was known for his use of extraordinary color, as well as his use of large brushes and even used his fingertips to achieve the desired results.
Titian's "Rape of Europa" resides at the Isabella Stewart Gardner Museum in Boston.
I have visited this museum/former residence and was greatly impressed by the movement of Europa's garments as well as the stare by the glassy-eyed bull. Titian painted this masterpiece in 1559-1562 and it measures 185 X 205 cm.
Peter Paul Rubens copied many of Titian's works and the "Rape of Europa" was one of them. His copy resides at the Museo del Prado in Madrid, Spain. Rubens painted this copy in 1630 and his painting measures 181 X 200 cm.
(Keep in mind that when an artist is painting a copy, the exact size of the original cannot be duplicated, therefore a smaller size is required.) When visiting a museum, you might be privileged enough to see an art student copying a masterpiece.
In 1998 the Museo del Prado loaned Rubens' "Rape of Europa" to the Isabella Stewart Gardner Museum for the exhibit, "Titian and Rubens: Power, Politics, and Style."
This was the first time Rubens' painting of Europa made a trip to the U.S. and also the first time in 300 years that the paintings were reunited.
There are, of course, differences in the paintings despite the identical subject matter.
You may want to do some research yourself and examine both paintings and decide which one you prefer. It's certainly difficult to choose just one.
Other artists who were to paint the very same theme but with variations were:
Veronese, Rembrandt, Matisse and Boucher.
Titian's "Rape of Europa" by Peter Paul Rubens.
Artprice.com, "THE WORLD LEADER IN ART MARKET INFORMATION."
To research art market prices,you only need enter the artist's last name below:


Related Articles
Editor's Picks Articles
Top Ten Articles
Previous Features
Site Map





Content copyright © 2022 by Camille Gizzarelli. All rights reserved.
This content was written by Camille Gizzarelli. If you wish to use this content in any manner, you need written permission. Contact Camille Gizzarelli for details.