A Truly Life Changing Album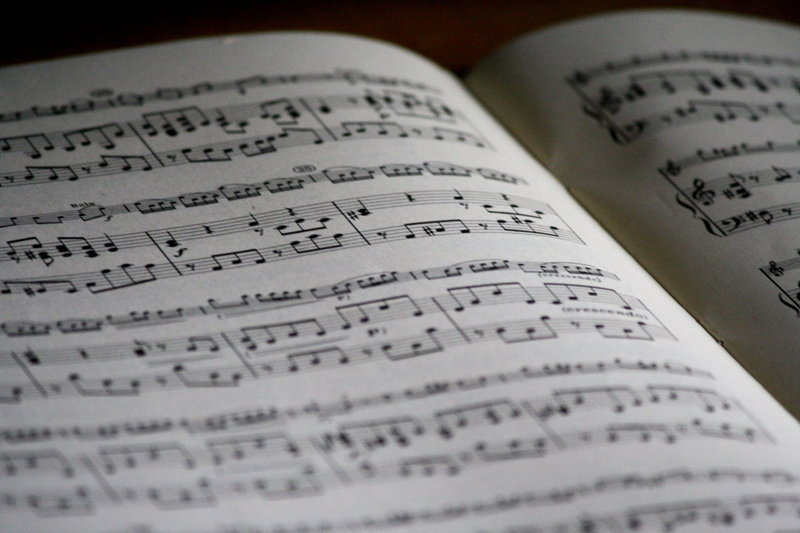 LA Virgil and Walter "Bunny" Sigler
Just listening to Walter "Bunny" Sigler's latest album will inspire anyone who has a soul. The lyrics are of messages and genuine stories that we all can relate to. There are personal renditions of our traditional Gospel favorites and hymns as well as new songs. The music is not just one style but consist of such genres as melodic Rhythm and Blues, Jazz and sweet Southern Soul. The CD entitled "Bunny Sigler the Lord's Prayer" is comprised of the most gifted musicians, arrangers, vocalists, engineers and administrators. This album brings it all together, music and lyrics in the name of love, God's love. You can feel it, hear it, get your praise on, have your spirit healed, be inspired, and be soothed all by this one masterpiece of art!
Without a doubt there is an anointing on Bunny Sigler's life. "I have been feeling God's protection for years. When people ask who my manager is, I say it is Jesus. When I'm talking to someone I can feel His presence. Once I was in a serious danger zone and it was only God that was protecting me. Throughout my life I know I've been under God's protection! I know that my only true friend is Jesus; he is the one I can call on. You can't keep your eyes on men. That's why me and my boy Bryant Pugh wrote Jesus Got Your Back, he truly does. You know I lost one job and God presented me with other opportunities. One of them I was reconnected with my former group, the Trammps and another gave me the chance to tour Israel with a positive Israeli hip band Coolooloosh. I am truly blessed and have daily conversations and a deep personal relationship with Christ."
Well it is evident that the Holy Spirit hand picked every single participant who is a part of this legendary project. This wasn't for the fame or fortune but a project with a real purpose, the purpose of spreading love, God's love. A musical message to the world that Jesus is real and there is more comfort and safety in Him than any drug or action, after all Jesus has our backs. He is our big brother, our unchangeable best friend. I imagine those recording sessions must have been on fire with the Holy Spirit. With a song like "Jesus Got Your Back" you can feel the soul stomping beats against the jazz canvas of vocal scats.
This Grammy nominated songwriter and performer is no new kid on the block but a legendary fixture in America's musical fabric. When you think about it Bunny Sigler has never been known for writing any derogatory lyrics they have always been powerful positive message and love songs whether for him or artists such as Patti LaBelle, Stephanie Mills, the Spinners and the list goes on. There have even been samples taken and renditions of his original material such as Dilemma by Nelly and Kelly Rowland, Jay-Z and more. Bunny knows that God has always directed him in his music so it was time to make that known.
Therefore it should be no surprise when we hear the soft melodic rendition of "Swing Low, Sweet Chariot" which stirs the spirit with an overwhelming feeling of warmth. He delivers it just like all of the famous love songs he is known for. Then there is the surprise dance dip track "Honky Tonk Music" and horn soaked "He's Coming Back." Also upon this musical journey we have the smooth grooved "Near the Cross, Thank You Lord, Without the Lord, and soul funked Dropped the Big One and Lordie Lordie" which could all easily hold their weight as signatures. However the album's signature tune "The Lord's Prayer" has an operatic feel to it which I'm sure Bunny applied from his international touring of playing the role of Shakespeare's Othello. All in all every cut on this album makes an impact.
As a matter of fact in the midst of writing this I had some technical phone problems and lost all of my contacts. I remained calm through prayer and listening to this CD while a T Mobile representative named Quita from Tennessee assisted me. She listened to snippets as I put the phone to the speakers and she said something very profound. She stated that this CD would be instrumental in introducing men to Christ because of the savvy musical and vocal arrangements. She said it wasn't your traditional Gospel CD and had never quite heard anything like this pertaining to God. And that my friends led to a conversation about the Lord. This project is a true testament that God can use any style of music to make His message known.
Congratulations Bunny, you and your God appointed predominantly Philadelphia and New Jersey team have brought this project home. It is more than a Phillies championship, you all should be proud for following God's instructions of spreading love. You have struck a global homerun. Well Done!!!!


Related Articles
Editor's Picks Articles
Top Ten Articles
Previous Features
Site Map





Content copyright © 2022 by by LA Virgil -contributing writer. All rights reserved.
This content was written by by LA Virgil -contributing writer. If you wish to use this content in any manner, you need written permission. Contact Candace Walker for details.