ANZAC biscuits - An Aussie Icon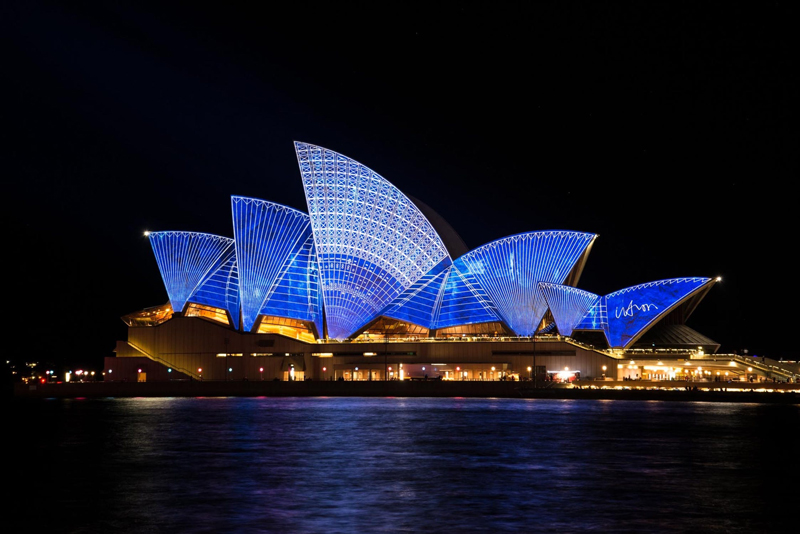 The Anzac biscuit was a staple "cookie" cooked by Australian housewives from the beginning of the 1900's. When World War I broke out, they were cooked and parcelled up for our troops who were fighting desperately on the shores of Gallipoli and in the fields of Flanders.
Anzac stands for Australian and New Zealand Army Corps. The Anzac biscuit was so termed because it was made as rations for the Aussie and New Zealand soldiers, as they had a much longer shelf life than the dried bread that was included in a soldiers rations. The dried bread that was supplied had a reputation for breaking teeth because they were so dry and hard. Some soldiers put hot water on them to soften them, but this just made them a more sloppy bland taste.
The mothers and wives of soldiers heard about the very poor dry bread rations and were equally concerned about the lack of nutrition that the dry break offered. Knowing that oats were a great source of vitamins and minerals, they used an old Scottish oatcake recipe as a base and developed the recipe into what we recognise today as the Anzac biscuit.
Interestingly eggs are not included in this recipe simply because eggs would cause the biscuit to spoil very quickly. With the inclusion of golden syrup (the syrup from sugar cane), the biscuit keeps very well for a long time.
I have been baking Anzac biscuits since being a student in high school. It was among the recipes we were taught in our home economics class. I have continued to make them for my family. My husband especially loves them.
Lately, instead of rolling them into a ball and having separate cookies, I've been placing the mixture in a slice tin, and then cutting the block up after cooking. This saves a little time, and makes the cookies a little more "chewy".
Here's the recipe I use, which is from the Department of Education in New South Wales. This book was our textbook for the cooking element of our home economic classes. I've kept it all these years, and have found it to be most useful.
Anzac Biscuits
Makes about 20
Ingredients
1 cup rolled oats

1 cup plain flour

3/4 cup desiccated coconut

1/2 cup caster sugar

125g butter

2 tablespoons golden syrup

1/2 teaspoon bicarbonate of soda

1 tablespoon boiling water
Method
Preheat oven to 160°C.
In a large bowl, combine oats, flour, sugar and coconut together.

In a small saucepan, melt syrup and butter together over low heat.

Mix soda with 1 tablespoon boiling water in a small bowl and add to melted butter and syrup. Remove from heat.

Pour the melted butter mixture to the dry ingredients and mix thoroughly.

Firmly packed tablespoons of the mixture into balls and place about 5cm apart on the trays. Using fingers or back of a fork to flatten the dough.

Bake for about 15 – 20 minutes or until biscuits are golden brown.

Cool biscuits on tray or wire racks.

Biscuits will harden when cool.


Related Articles
Editor's Picks Articles
Top Ten Articles
Previous Features
Site Map





Content copyright © 2022 by Judie Bellingham. All rights reserved.
This content was written by Judie Bellingham. If you wish to use this content in any manner, you need written permission. Contact Judie Bellingham for details.