The World's Most Expensive Painting by Klimt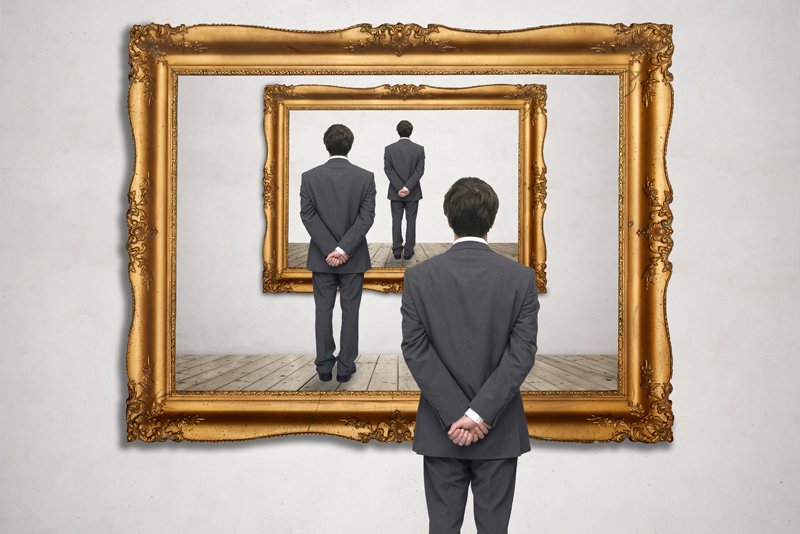 In June 2006 an American paid $135 million for a portrait by Austrian artist Gustav Klimt.

Only a few months earlier, the Los Angeles County Museum of Art (LACMA) had a showing of five major paintings by Gustav Klimt. For the first time in U.S. history, these five iconic Klimt paintings were on exhibit. The five Klimt paintings I will be discussing are two portraits of Adele Bloch-Bauer and three landscapes.

During World War II, the Nazis confiscated works of art owned by Jewish families. These five paintings include: "Adele Bloch-Bauer I" (1907), "Adele Bloch-Bauer II" (1912), "Beechwood" (1903), "Apple Tree I" (1911), and "House in Unterach on Lake Atter" (1916). For decades these Klimt paintings were once part of the Belvedere palace collection in Vienna until the question of ownership turned into a court battle.

In 2006, heirs of the Bloch-Bauer family were granted restitution by the Austrian government and the five paintings were returned to their rightful owners.

The Klimt painting "Adele Bloch-Bauer II" is unlike "Adele Bloch-Bauer I" in that it was painted with vivid color, not with a gold theme in mind. "Beechwood" is one of Klimt's few woodland paintings. "Apple Tree I" is said to be his meditative painting, and "House in Unterach on Lake Atter" is one of Klimt's last landscapes.

In June 2006, Ronald Lauder, chairman of the cosmetic giant Estee Lauder, former ambassador to Austria and art collector, purchased "Adele Bloch-Bauer I," possibly the most recognized painting in the world. It is one of a few paintings done in Klimt's gold style and it is seen by many as the ideal of feminine beauty.

Mr. Lauder purchased the Klimt masterpiece for his New York museum, the Neue Galerie, specializing in German and Austrian fine and decorative arts.

Although the Belvedere gallery in Vienna holds the record for owning the most Klimts in the world, there are some paintings here in the U.S. The Museum of Modern Art (MOMA) in New York owns five Klimts and the Metropolitan Museum of Art in New York owns two portraits.

Why did this Austrian artist's work sell at a record high? Mr. Lauder was fierce in his intention to purchase "Adele Bloch-Bauer I." He says it is the Neue Galerie's "Mona Lisa." He had visited the Belvedere palace years ago and was impressed by the golden painting of Adele Bloch-Bauer and the other famous gold flecked Klimt painting, "The Kiss," which will probably always remain in Austria, as was originally intended by the Bloch-Bauer family.

You can own your own print of Gustav Klimt's "The Kiss," the most romantic of all paintings.





Related Articles
Editor's Picks Articles
Top Ten Articles
Previous Features
Site Map





Content copyright © 2022 by Camille Gizzarelli. All rights reserved.
This content was written by Camille Gizzarelli. If you wish to use this content in any manner, you need written permission. Contact Camille Gizzarelli for details.