Addition and Subtraction Word Problems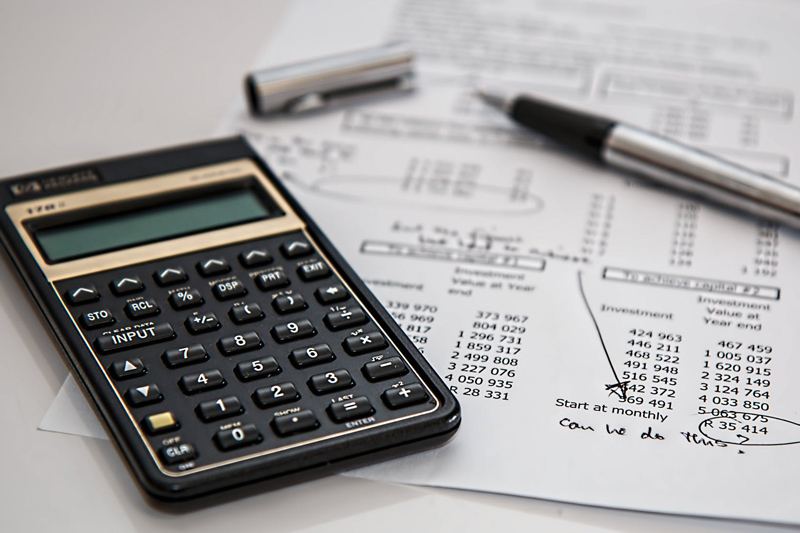 Title: Animal Word Problems Starring Addition and Subtraction
Author: Rebecca Wingard-Nelson
Publisher: Enslow Publishers, Inc., 2009
Ages: 9 -12
Brief Description:
Are you one of those parents who become frustrated trying to explain how to solve word problems? Well, you are not alone. Many parents often say they do not know how to help their children with word problems.
Animal Word Problems Starring Addition and Subtraction
shows the reader step by step how to analyze the problem. Plus, everyone will learn a few animal facts in the process.
Features I Like:
*The general problem solving plan is generic, and I do not think it would interfere with any specialized plan a school may have adopted.
*This book is ideal for parent and children to read and solve together. Teachers would enjoy reading the book to the class. However, an oversized giant version of this book would work better for the classroom.
*I like that all types of addition and subtraction problems are thoroughly examined using animals to interest the children. Plus, they learn interesting facts about animals such as opossums stick out their tongues and play dead when threatened. Ring-tailed Lemurs tails are longer than their bodies. Do you know what one looks like? You can discover the answer while learning math.
Table of Contents
Introduction
Problem-Solving Tips
Equations
Is This Addition?
Is This Subtraction?
Inverse Operations
Do I Have Enough Information
I Have Too Much Information!
Draw a Picture
Zeros
More Zeros
Place Value Drawings
Grouping Addition
Grouping Subtraction
Mental Addition
Mental Subtraction
More Addition Problems
More Subtraction Problems
Estimation
Let's Review
Further Reading
Internet Addresses
Disliked:
*The discussion about clue words should include that some clue words may usually indicate a particular action but could sometime mean something different. For instance, the words "in all" are generally taught to mean addition. However, consider the following question. In all, how many more toys does John have than Bridget? In this case, subtraction would be the appropriate action.
*The link to free worksheets referred to in the book did not work.
Comments:
Animal Word Problems Starring Addition and Subtraction
is part of the
Math Word Problems Solved series
You Should Also Read:
Math Crafts
Math Board Game - Addition - Subtraction - Time
Math Story Books with Animals


Related Articles
Editor's Picks Articles
Top Ten Articles
Previous Features
Site Map





Content copyright © 2022 by Beverly Mackie. All rights reserved.
This content was written by Beverly Mackie. If you wish to use this content in any manner, you need written permission. Contact Beverly Mackie for details.