Rest In Peace Michael Jackson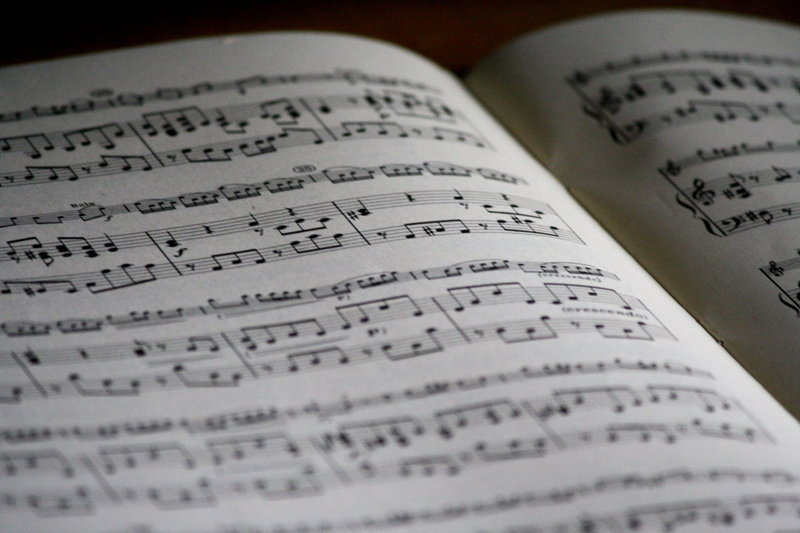 Michael Jackson, the undisputed King of Pop passed away from cardiac arrest on Thursday June 25, 2009 at UCLA Medical Center in Los Angeles, California.
I know this site is for gospel music but I would be remiss not to pay my respects to one of the greatest talents this world has ever seen.
Michael Joseph Jackson was born in Gary Indiana in 1958. His father Joseph Jackson was a guitarist with musical ambitions of his own but once he became a father he gave them up to work in the local mills to support his family. Coming home one day to find that one of the boys had broken his guitar strings while trying to play it, he made the lad learn how to play the instrument correctly and in doing so realized his boys had great talent and decided to relive his musical ambitions through his children.
By the early 1960's the boys began to perform around the city and after performing for Suzanne DePasse, an executive assistant to Berry Gordy at Motown, they were signed to the label. In 1969 their first album "Diana Ross Presents the Jackson 5" hit the charts spawning several number one singles including "I Want You Back" and "I'll Be There."
Jackson and his brother's dominated the music charts for years but it was when he went solo in 1979 with his "Off The Wall" album that his celebrity status went into the stratosphere! That is also when I became a true lover of his music. I remember dancing until I was a sweaty mess to "Don't Stop Till You Get Enough" and doing the rock to "Rock With You"
Throughout the 80s and some of the 90s I grew up listening to his music and joined the legions of fans who stayed glued to MTV or BET trying to catch his videos. We all loved the Thriller video. I was so mad my mother wouldn't let me get a Jeri Curl! However I did get the one white glove. He was emulated so much that it was no surprise that Thriller would be his biggest selling album of all time.
Michael often talked about his lack of a childhood and many believe that this lead to his sometimes bizarre behavior. He was accused but never convicted of lewd acts with children and had two brief marriages -- one to Elvis Presley's daughter Lisa Marie Presley and the other to his nurse Debbie Rowe which produced two children.
Despite all of this I can truly say that I as well as the whole world was blessed by his talent. He was a generous person giving so much to many charities throughout his life time. I will always remember what I was doing when I got the news that Michael Jackson died. I will always remember how sad I felt in my soul to know that he never really got a chance to live a quite life. Since the age of 5 he had to work not for himself but for others. It seems he never really was able to rest. He always seemed to be going the extra mile for all of those around him. Even in death there was no privacy for him as news reports showed pictures of him in the back of the ambulance and his body being transported to the coroner. I hope and pray that after all is said and done he is finally getting the rest he so deserves. Rest in peace Michael Jackson…rest in peace.


Related Articles
Editor's Picks Articles
Top Ten Articles
Previous Features
Site Map





Content copyright © 2022 by Candace Walker. All rights reserved.
This content was written by Candace Walker. If you wish to use this content in any manner, you need written permission. Contact Candace Walker for details.