Frank Lloyd Wright's Guggenheim Museum Turns 50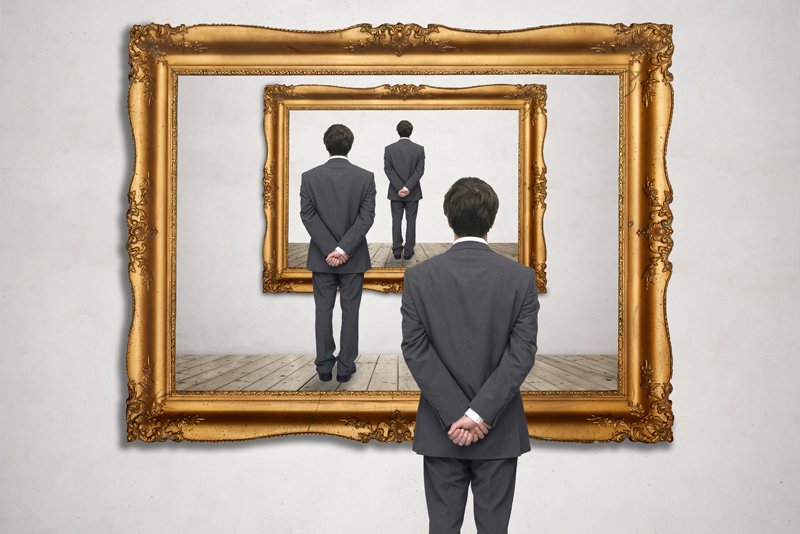 In celebration of the art and architecture of the Guggenheim Museum's 50th anniversary, a current exhibition showcases 64 of Frank Lloyd Wright's projects.

The exhibition at the Guggenheim Museum in N.Y. is titled, "From Within Outward," which exemplifies Wright's belief that interior space is the key component of design, thus forming the exteriors.

The exhibit is a joint project of the Guggenheim Museum and the Frank Lloyd Wright Foundation and will be on view until August 23, 2009.

Frank Lloyd Wright is credited with coining the phrase "organic architecture" as early as 1908 and his philosophy that "form and function are one" was definitely expressed in the design of the Guggenheim.

Wright experimented with solar heating, and used radiant floor heating for his Usonian homes, inspired by the Japanese. The buildings Wright designed seemed to mold to the landscape.

It took 15 years to complete the Guggenheim Museum, comprising 700 sketches and 200 sets of working drawings. Wright's earliest work in the show is of Oak Park in 1895.

During this time, the European style of architecture was of boxlike environments. Thinking "out of the box," pardon my pun, Frank Lloyd Wright was innovative in his ability to open up corners and his trademark became the use of screens to enclose certain spaces.

Wright is quoted as saying, "architecture was the background/framework for the human life within."

It is believed that Frank Lloyd Wright visited the World Columbian Exhibition in Chicago in 1893. That is where he may have become exposed to the art and architecture of Japan. Not only did he eventually collect Japanese art, but it undoubtedly influenced his work as an architect.

Wright's Prairie House revolutionized the idea of the American home. The most famous in this style is the Frederick Robi House in Chicago. This was truly the precursor to open concept living as the living and dining areas were as one space.

Another famous home designed by Wright was Fallingwater, near Pittsburg, PA. The homeowners wanted a close affiliation to nature that Wright could provide, a stream and waterfall ran under part of the house.

In the 1930s, Wright designed the Usonian house where a close relationship between the interior, exterior, and the environment was established.

If you would like to learn more about Wright's Usonian homes, you will enjoy reading another one of my articles, "Frank Lloyd Wright Usonian Homes For Sale."
https://www.bellaonline.com/articles/art34302.asp

You'll want to own an A&E video on Frank Lloyd Wright's "American Castles."

Another video by A&E that you'll also want to own is "The Homes of Frank Lloyd Wright."





Related Articles
Editor's Picks Articles
Top Ten Articles
Previous Features
Site Map





Content copyright © 2023 by Camille Gizzarelli. All rights reserved.
This content was written by Camille Gizzarelli. If you wish to use this content in any manner, you need written permission. Contact Camille Gizzarelli for details.