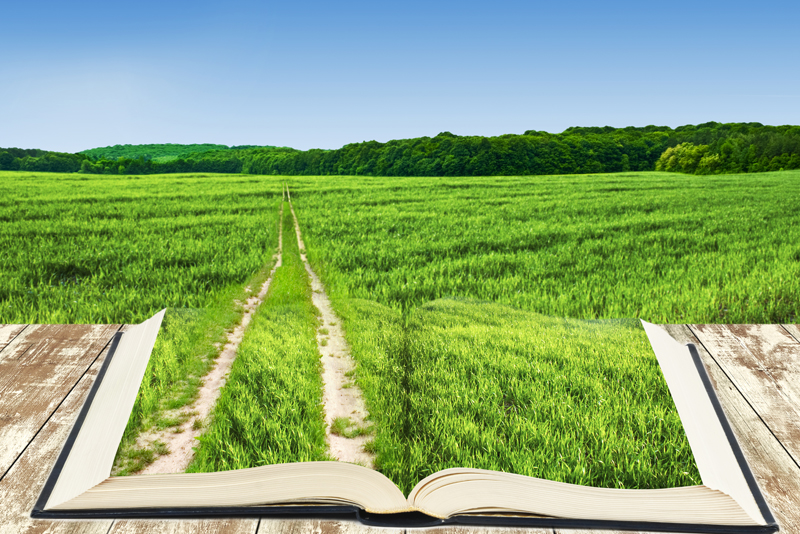 We tend to document our families or those we are doing research for, but what about "YOU". Are you thinking about the records, documents, certificates, and resources that YOU are creating and citing those sources? Who is documenting/citing YOU?
Most of us that have been doing genealogical research for any length have learned, some the hard way, of citing our sources. First, let us define
citations and sources
.
"A source is the record used in locating information. Sound genealogy research is built on a variety of sources. A citation is a notation that connects the source to your research and supports any conclusions made."(Geneabloggers) Therefore, the book you used is your source, but the information you used from the book would be added to this source to do your citation.
No one knows you more than you. As you write your own personal history, take personal photographs of you (alone, with family or with friends), win awards, or participate in events, don't forget to document and cite those things for your posterity.
Take time to get your own vital records (birth, marriage, and family), your residential records, will, school records and other things about you and write a history of yourself using these items. In this history or timeline, make sure you cite the source you are using. Have a notebook or box to keep these things about you in a safe place.
In conclusion, I want to quote from an article I found and it really hit home to me. Jeff Scism in 2000 wrote the article,
The Coming Day of Genealogy
. In this he writes:
"Think about your ancestors of the year 1900, or 1800, or any year in the past. How many of us can say we "know" these ancestors? How many of us have "living" documents of these ancestors? Wills, marriage certificates, and short newspaper notes are a poor "story" of a life spent. How many diary and journal writers were there in our collective past? What was our ancestor's view of events of his/her day? Knowing the regional history of an ancestor, and "milestone" events, can give an indication of where and why, but to have the story in his or her own words is a priceless insight into the person's life. Now, how many of us have an ancestor's actual autobiography written in his or her own hand?
Right now you are a family historian studying the lives of all who came before you. Are you documenting your own life in a "hard" form for the genealogists of the future, so that in the year 2100 your great-great-grandchildren will be able to say they know you? Documenting your life the way you would want your ancestors to be documented is the first step to being the person your descendants will know from the past, and a journal of your thoughts on current events will be a marker and a reference valuable to many, not just your descendants."


Related Articles
Editor's Picks Articles
Top Ten Articles
Previous Features
Site Map





Content copyright © 2022 by Tina Sansone. All rights reserved.
This content was written by Tina Sansone. If you wish to use this content in any manner, you need written permission. Contact Tina Sansone for details.