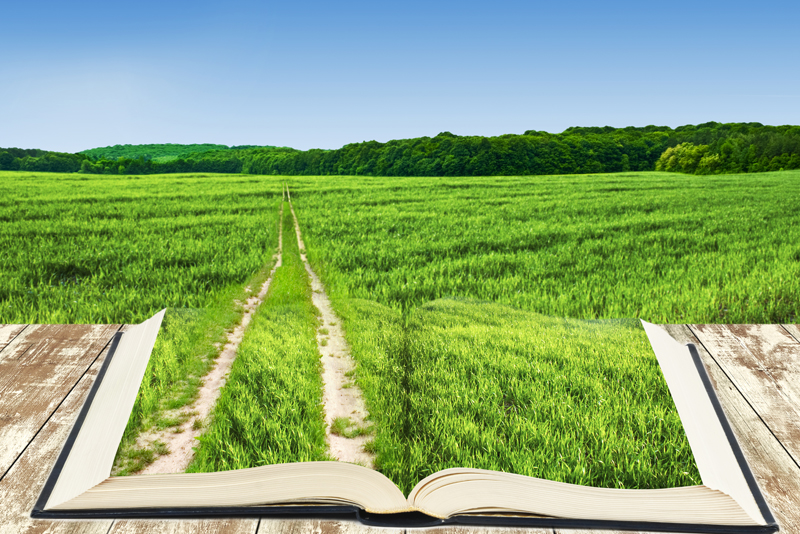 Music is an important part of our lives. We use music in our religion, for fun, dancing and singing. Music can be loud, but also soft and low; calming the soul. There have been great musicians that have written and made music since the earliest of times.
What are some of the songs our ancestors listen to? The radio did not become a big source of music until the 1920-30's, and for most of our ancestors after that. I find it fascinating that on the 1930 census, the census taker asked if the family owned a radio. The radio must have given status to a family; they had financial ability to own this new way to produce music. With no television, I can imagine our ancestors sitting together as a family around the radio listening to the music and early featured shows.
Some of the early songs that came across the radio were (
pdmusic.org
):


Yankee Doodle, 1767


Hail Columbia, 1798


Auld Lang Syne, 1799


Moonlight Sonata, 1799


Pretty Maids All in a Row, 1800


The Orphan's Prayer, 1803


Boat Song, 1811


The Harp, 1812


Ye Gentlemen of England, 1813


The Star Spangled Banner, 1814


Thou Dear Native Land, 1815


Oft in the Stilling Night, 1818


Hymn to the Evening Star, 1821


Home, Sweet Home, 1823


The Cavalier, 1830


America, My Country Tis of Thee, 1832


Annie Laurie, 1838


She Wore a Wreath of Roses, 1839


Jenny Get Your Hoe Cake Done, 1840


The Old Arm Chair, 1842


Old Dan Tucker, 1843


De Ole Gray Goose, 1844


Jim Crack Corn, 1846


Bella Rosa, 1848


Black-Eyed Susan, 1850


Pop Goes the Weasel, 1853


The Old Cabin Home, 1857
Some of the earliest musical instruments were the drums, beating sticks together and flutes carved from bones. Native Americans used music in their chants for celebrations and religious ceremonies. Some of our great music came from Jewish composers; Felix Mendelssohn, Johann Strauss and Jacob Eberst are a few examples. As the pioneers traveled west, their music inspired them to keep the faith and endure to the end. As the African Americans were enslaved, the one thing they kept with them was their ancestral music. The Blues and Jazz came about with singers such as Bessie Smith (1895-1937)
Each era of War brought about new songs of patriotism and freedom. The following are some songs from these War eras:


American Revolution: Yankee Doodle


War of 1812: The Girl I Left Behind


Mexican War: The War Song of the Palmetto Regiment


Civil War: The Battle Hymn of the Republic


Spanish American War: I'll Be With You When the Roses Bloom Again


WWI: The Girl I Left Behind Me


WWII: Deep in the Heart of Texas


Vietnam: Bring the Boys Home
No matter what your culture, ethnicity, age or religious beliefs, some type of music has probably played an important part. Our ancestors sang and played music in their day, just as we do. It played a part in our ancestors' religious ceremonies, fun activities, war time, and working endeavors. It helped them thru the bad times, and also a major source of inspiration for the future.


Related Articles
Editor's Picks Articles
Top Ten Articles
Previous Features
Site Map





Content copyright © 2021 by Tina Sansone. All rights reserved.
This content was written by Tina Sansone. If you wish to use this content in any manner, you need written permission. Contact Tina Sansone for details.