Monet – Best Known For Repetitious Paintings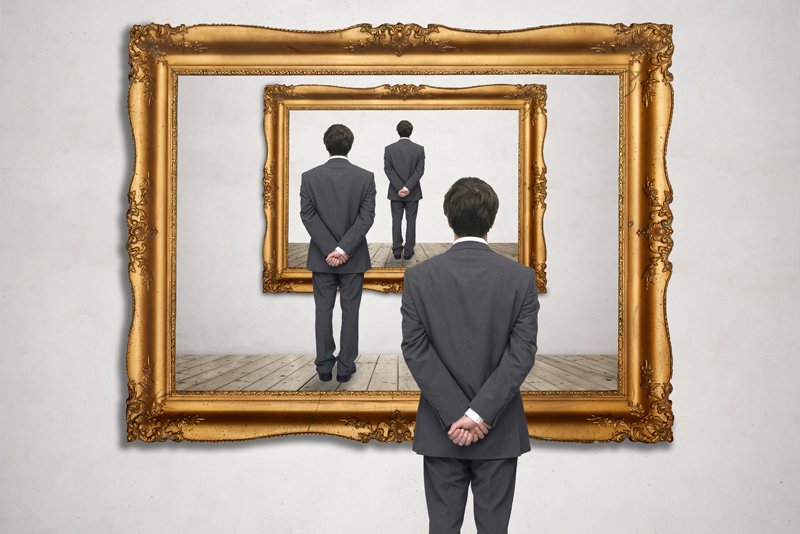 Other 19th century European artists painted the four seasons (Millet) but none as passionately or obsessively as Monet.

Claude Monet painted "Impression, Sunrise" (1872 or 1873?), from which the word "Impressionism" was coined. He was also known for his "plein-air" approach to painting. That is, painting landscapes outdoors.

What truly set Monet apart from his fellow Impressionists was his ability (or obsession as some may see it) to paint the same subject repeatedly.

After the death of his wife Camille in 1879, Monet vouched to not remain in poverty, so he began to feverishly paint his painting series which became undoubtedly some of his best life's works.

One example, his "Rouen Cathedral" paintings were done at different times of the day or in various weather conditions. It was all about Monet's perception of light and how he translated it onto the canvas.

Another example of repetitive paintings is Monet's "Haystacks," of which he painted a series of twenty-five, done after harvest season. He painted them in different seasons and light. The series consists of: Winter, Spring, Summer, Fall.

Probably best known are Monet's "Water Lilies" or "Nympheas," a series of 250 oil paintings. He began to create and exhibit his "Water Lilies" series in 1889.

He had moved to Giverny with his large family in 1883 and rented a house on two acres of land. The inspiration for the "Water Lilies" series would be his wish to replicate his flower garden. As the popularity of his paintings and his wealth grew, so did his garden become more expansive. It has been said that this series had happily taken up the last thirty years of his life.

In 2008 one of Monet's beloved painting from his "Water Lilies" series, "Le Bassin au Nympheas" (1919) sold for a record $80 million, one of the highest amounts paid for a Monet.

You can own your own print of Claude Monet's "Water Lilies" (1916).

When you think you've seen all that can be offered in the "Water Lilies" by Monet theme, there is this lovely umbrella.



Related Articles
Editor's Picks Articles
Top Ten Articles
Previous Features
Site Map





Content copyright © 2022 by Camille Gizzarelli. All rights reserved.
This content was written by Camille Gizzarelli. If you wish to use this content in any manner, you need written permission. Contact Camille Gizzarelli for details.