Obtaining Records Without Traveling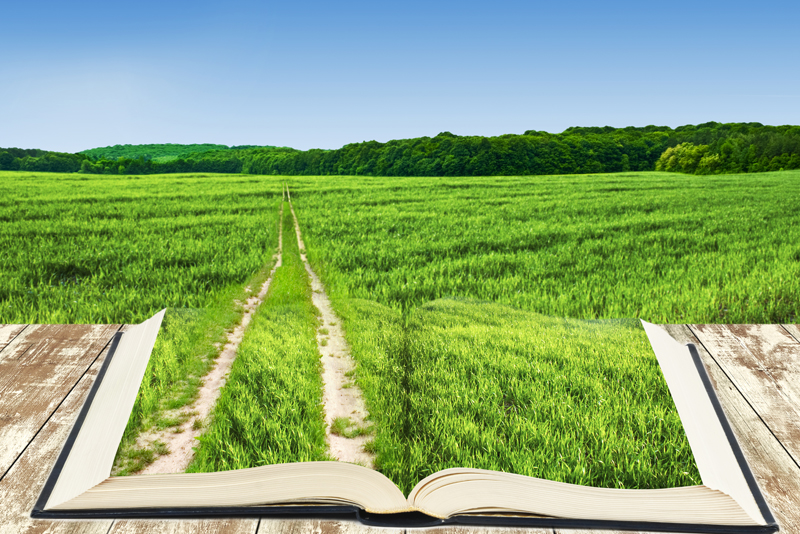 There are a lot of things researchers can do from home, but there comes that day when that vital piece of data is just not on the internet. There are various reasons, children at home, finances, work, school, etc., you may not be able to just pick up and go to the court house, funeral home or the Family History Center in Salt Lake City, Utah. Do you just give us on that information?
The Family History Center in Salt Lake City, Utah has microfilm, microfiche and much more on vital records and other genealogical records from all over the world. There are smaller Family History Centers, mostly located at The Church of Jesus Christ of Latter Day Saints churches. These smaller branches of the Salt Lake center are for genealogy research only, not for religious conversions.
How can these Family History Centers help you? The following steps can help you order your needed film:


Go to FamilySearch.org


Click on the Library tab in the upper right hand corner


Click on the Family History Library Tab


Choose your method of searching


Place


Surname


Keyword


Title


Film/Fiche


Author


Subject


Call Number
Once you have found the microfilm/fiche that you need, it is time to fill out the order form. The Family History Center has volunteers that will assist you in this process of locating your record and ordering it. You will have to pay for the film before they can order it. The film is usually $5.50; it can take about 3 weeks for the film to arrive; a FHC worker will call you when it arrives. The film will stay at the center about 6 weeks. If you need it longer you can re-order it. After the third re-order, the film will stay at the Family History Center permanently. You will not be able to take the film/fiche home; it has to be viewed from the center.
The Family History Center is not limited to Mormon records. They have records from every religion and all ethnic groups. They have records from almost every country in the world and continuing to add to their extensive database.
An example of how the Family History Center can help you when you can not travel: I needed a marriage license from Escambia County, Florida and I reside in Shelby County, Tennessee. I visited my local center and ordered the microfilm that had the marriages for Escambia for the time period I needed. Within a month, I received my film, printed a copy of the 1868 marriage license all for about $5.00. That was a lot cheaper than taking a road trip to Escambia, Florida over 400 miles away from my home.
As mentioned earlier, if microfilm/fiche was ordered more than three consecutive times, it will remain at the center. The center should have a book that shows what film/fiche they have from previous orders. While visiting a center take a look; they may have some records there already that you will have access to without having to place an order. If it is already at the center, you do not have to pay for it. Some LDS members and visitors donate books and genealogical materials to the Family History Centers. They may have books on "Getting Started with Genealogy", immigration, census data and family histories. You may want to consider donating a copy of your family histories to your local Family History Center.
Take advantage of ordering your needed genealogical records without leaving the area you live in at your local Family History Center.
Finding your local Family History Center
can be found using this link.
You Should Also Read:
Familysearch
Familysearch Labs (FREE)
Finding a Local FHC near you


Related Articles
Editor's Picks Articles
Top Ten Articles
Previous Features
Site Map





Content copyright © 2022 by Tina Sansone. All rights reserved.
This content was written by Tina Sansone. If you wish to use this content in any manner, you need written permission. Contact Tina Sansone for details.