How To Get Kids Interested In Genealogy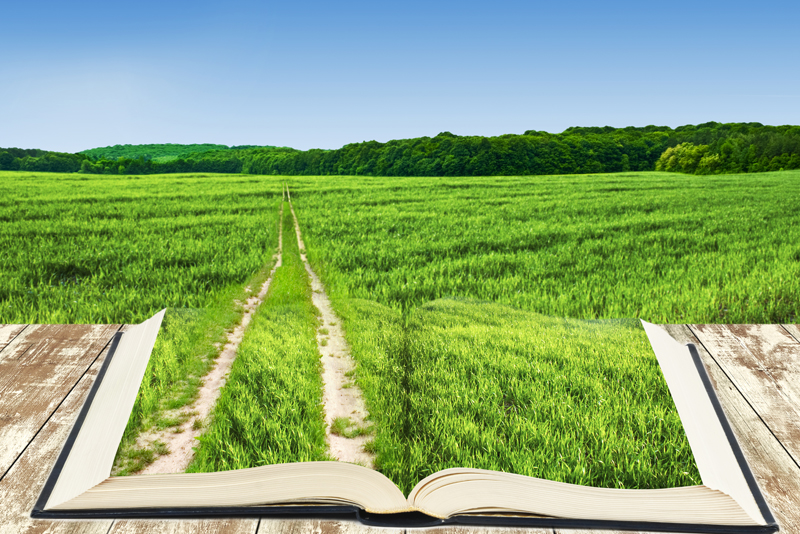 Perhaps it is because of my age, but people always assume that I am an expert in the feild of getting kids interested in genealogy. But truthfully, I am just as clueless as everyone else.
Since my 7 year old little cousin moved in to my apartment building, I've been trying to get her interested in genealogy. I want her to someday have the same passion for genealogy as I do. Many of the things that I originally tried only confused her or made her incredibly bored.
I started brainstorming strategies on getting her interested in genealogy and here is what I came up with:


Tell interesting stories: Dates and places are not interesting, but stories are. Filter the story to the age/interests of the listener. For example, if you've got a little girl who loves to hear romantic stories, then talking about how Grandma and Grandpa met will get her interested. However, if you've got a little boy who loves to play with army men, then telling the story about how Great-Grandpa Joe saved the life of another soldier during the war. When I volunteered at Kids Camp at the Jamboree, we asked the kids to tell their family stories - and they LOVED it. The kids were so excited to share their stories, and it even got some of the parents joining in to tell stories.


Take them places: There is nothing like going to the actual house that Grandpa grew up in or to the bakery that Grandma used to walk to buy dinner rolls. You could go to the church that Great-Grandma and Great-Grandpa got married in. You could go to a military museum to show the kids the weapons that Grandpa carried while in the military. Going to these places is fun because the kids can run around, touch things, and explore.


Show them pictures: (Obviously, only show COPIES and not the originals). Pictures bring the names to life. It is a lot of fun to connect the stories to a face. Show them pictures from when you were a kid or compare their features to the features of Grandma ("You have the same eyes as Grandma!").
If you think about it, one of these things is probably how all of us got interested in genealogy. None of us got interested in genealogy because we loved dates. We all have to show the kids in our family why we are so passionate about our family trees.
Elyse Doerflinger is a friend and fellow geneablogger. You can find more articles from Elyse on her blogs,
The Graveyard Rabbit Student
and
Elyse's Genealogy Blog
. Her email is
GenealogistElyse@gmail.com
You Should Also Read:
Elyse's Genealogy Blog
The Graveyard Rabbit Student
Elyse's Facebook


Related Articles
Editor's Picks Articles
Top Ten Articles
Previous Features
Site Map





Content copyright © 2023 by Elyse Doerflinger. All rights reserved.
This content was written by Elyse Doerflinger. If you wish to use this content in any manner, you need written permission. Contact Tina Sansone for details.