Richard Estes – Painter of Photorealism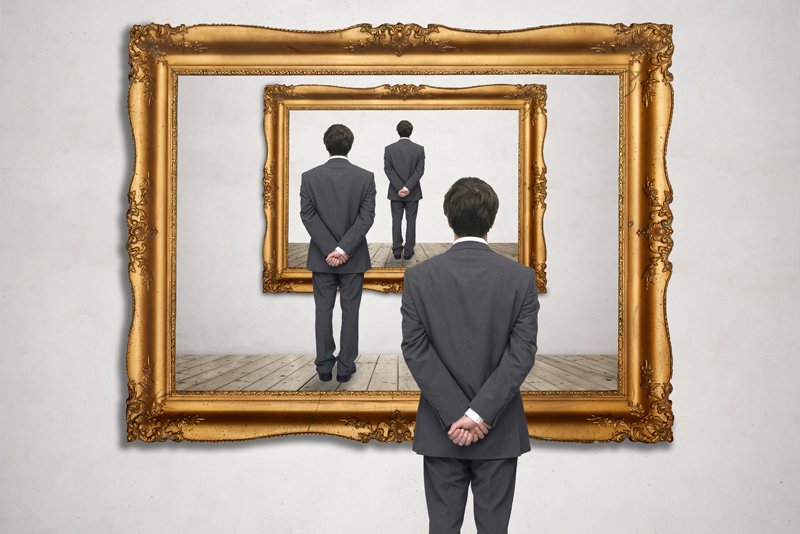 Like Chuck Close and Duane Hanson who emerged during the '60s and '70s, Richard Estes also used photography to help create his artwork.

I saw my first painting by Richard Estes at the Portland Museum of Art in Maine many years ago. I was unfamiliar with his work but I was fascinated by his use of lines and light. I remember the subject being a subway car and I was amazed by how the light reflected off the metal of the train and you could see right through the train as if it were really in front of you.

Richard Estes wasn't interested in creating abstract art like so many of his fellow artists of the time. Instead, he began creating modern urban landscapes based on photographs he had taken.

He began to paint ordinary scenes of Manhattan such as buildings, cars, diners, and then expanded his work to include other locations such as Chicago and cities in Europe such as Florence and Paris. While splitting his time between New York and Maine, Estes painted the coastline of New England, including Provincetown.

Estes has said recently that he doesn't want to be "pigeon-holed" as an urban landscape artist so he began painting the scenery of Antarctica after taking a cruise.

Having experienced overcast weather during most of his trip, the few sunny hours he did have were spent photographing the landscape. Estes says he reviews a number of photos and then paints from his head.

Alice Walton has purchased one of Estes' paintings from his Antarctica series for her Crystal Bridges Museum of American Art in Bentonville, AR.

Unlike Edward Hopper who purposely added characters to his paintings to create a particular scenario, Richard Estes seems to purposely omit people from his scenes, making inanimate objects the center of attention.

Using precise lines and seeming almost obsessive about the details of a building or a car, Estes paints light shining on or reflecting off an object to look amazingly realistic.

You can own your very own framed "Paris Street Scene" by Richard Estes.



Related Articles
Editor's Picks Articles
Top Ten Articles
Previous Features
Site Map





Content copyright © 2022 by Camille Gizzarelli. All rights reserved.
This content was written by Camille Gizzarelli. If you wish to use this content in any manner, you need written permission. Contact Camille Gizzarelli for details.