Kingston, Jamaica - A Capital Idea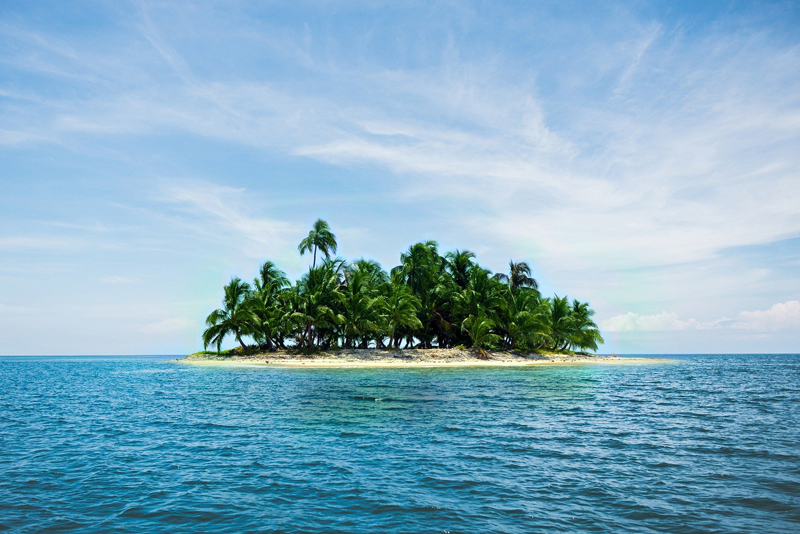 Kingston, Jamaica's Sunny Capitol

700 miles south of Miami is the third largest of the Caribbean islands. The island is a natural beauty with jungle clad mountains, rushing rivers, waterfalls and beautiful beaches. Christopher Columbus was credited with saying "this is the fairest island that eyes have beheld." He would not be the first of many celebrities to hold this island dear, Noel Coward, Errol Flynn, Ian Fleming and a host of others have made their home on this magnificent island.

When Columbus first landed here in 1494, the island was called Xaymaca (the land of wood and water) by the peaceable Arawak Indians who inhabited the land. When the first permanent Spanish settlement was founded on the north coast in 1510, the native population found itself forced into slavery. Within a century, the estimated native population of around 100,000 had been wiped out. Many fell to victim newly introduced diseases while others were hunted entirely for sport.

The British captured Jamaica from Spain in 1655, and began turning the island into the world's largest sugar producer, importing thousands of slaves from West Africa. From the latter part of the 17th century up until the abolition of slavery in 1834, the colony flourished. However, it would not be until 1944 that Jamaica would create its own constitution and become the first British colony in the Caribbean to achieve independence in 1962.

Kingston, has been the island's capital since 1872. Today this city is the seat of government and business and boasts a population of well over one million. The city lacks some of the charm of many other destinations on the island but it does offer a handful of cultural attractions.

The Bob Marley Museum
Reggae music fans frequently make the pilgrimage to the former Tuff Gong Studio where Marley recorded in his early days.
56 Hope Road, open Monday to Friday, there is an admission charge.

Devon House
A restored, great 19th century house with craft and souvenir shops in the stables. The interior boasts a collection of fine antique furnishings.
26 Hope Road, open Tuesday to Saturday, there is an admission charge.

Hope Botanical Gardens
Established in 1881, these 200 acre botanical gardens present a marvellous array of colored flowers, shady walkways, sweeping lawns, and elegant royal palms. There's also a restaurant and a children's zoo.
Old Hope Road, open daily, the gardens are free but there is an admission to the children's zoo.

The National Gallery of Art
This is one of the best permanent displays of Caribbean art in the region. Rich in oil paintings, drawings, sculpture and woodcarvings has worked buying notable names of Jamaican art such as David Pottinger, Edna Marley and Christopher Gonzalez.
Orange Street at Ocean Boulevard, open Monday to Friday, there is an admission charge.

Although the Kingston is not your average sun and surf destination, you'll find a day spent here well worth your time.



Related Articles
Editor's Picks Articles
Top Ten Articles
Previous Features
Site Map





Content copyright © 2022 by Ann Carroll Burgess. All rights reserved.
This content was written by Ann Carroll Burgess. If you wish to use this content in any manner, you need written permission. Contact Malika Bowling for details.